Antong auctions ship after government bailout
Just a day after securing a government bailout, cash-strapped Chinese domestic liner operator Antong Holdings has begun selling assets to raise cash.
On 15 October Antong's administrators announced that from 22-23 October, all the assets of the group's wholly owned subsidiary, Guangxi Changrong Shipping, will be auctioned on Chinese e-commerce site Taobao.
Guangxi Changrong is the vessel-owning vehicle for Chang Rong 6, a 2013-built 798TEU general cargo ship to be sold, with bids starting from CNY43.34 million (US$6.45 million). VesselsValue indicates that Chang Rong 6 has a current market value of US$5.08 million.
In May, Guangxi Changrong had reportedly sold or transferred ownership of a sister ship, Shang Hang 1 (ex Guang Rong 5), to Zhaoshang Antong Logistics. The latter company was incorporated in September 2019 and is owned by China Merchants Port Holdings (40%), Quanzhou Antong IoT (40%), another Antong subsidiary, and Shandong Xincheng Hengye Group (10%), which is owned by the Qingdao municipal authorities.
On 14 October, Antong, which operates a liner service through subsidiary, Quanzhou Ansheng Shipping, announced to the Shanghai Stock Exchange that administrators had signed a restructuring agreement with a government-led joint venture to bail out the group.
The JV, Fujian China Merchants Ports Logistics Management Partnership was incorporated on 4 September and is owned by China Merchants Port Holdings (44.44%), AVIC Trust (33.33%) and Quanzhou Jiaofa Real Estate Investment (22.22%). The latter entity is owned by the Quanzhou municipal government.
Fujian China Merchants Ports Logistics Management Partnership is expected to contribute funding to ensure the survival of Antong.
From February 2017 to March 2019, Guo Dongze, one of the two brothers who are the company's major shareholders, provided unauthorised guarantees amounting to CNY633.36 million (US$90.15 million) for a number of transactions. That resulted in around 30 lawsuits filed against Antong Holdings, seeking around CNY600 million (US$86.8 million).
Martina Li
Asia Correspondent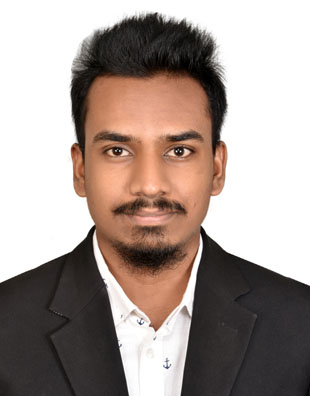 Total Page Visits: 413 - Today Page Visits: 1