Beijing releases Covid-19 reefer prevention guidelines
China's Ministry of Transport (MOT) has issued guidelines for the cold chain logistics sector handling refrigerated containers and other equipment after the Covid-19 virus was found on batches of imported frozen food.
In June traces of the virus were found on packages of frozen shrimps imported from Ecuador. This prompted the Chinese authorities to begin thorough screening of meat and seafood containers at major ports, especially when a Covid-19 cluster emerged in a wholesale food market in Beijing that month.
The MOT has asked shippers, reefer operators and port staff to focus on disinfection, to increase protection of staff and register information relating to the supply chain.
"We will instruct local transportation departments to effectively strengthen the management of international cold-chain container transportation, and do their best to disinfect reefer ships, vehicles and other transportation equipment. Vans and containers engaged in cold-chain logistics transportation must be re-checked every time before loading goods," said the ministry.
Adding that cold chain logistics enterprises are urged to strengthen personal protection for front-line personnel. Work sites, including port areas and freight yards must be equipped with temperature scanning equipment.
The ministry said, "Workers having direct contact with reefers must wear masks, protective gloves and other protective equipment throughout the process, and their body temperature should be measured at least once before going to work; where conditions permit, nucleic acid testing for front-line personnel can be organised."
An information registration system will be created to provide support for the prevention and control of an outbreak in cold chain logistics.
Reefer companies must check customs declaration documents and inspection and quarantine certificates of imported frozen foods and register relevant information truthfully. They should also not carry imported frozen foods whose source cannot be verified.
MOT said it is currently formulating measures to strengthen the prevention and control of Covid-19 in the winter months.
Martina Li
Asia Correspondent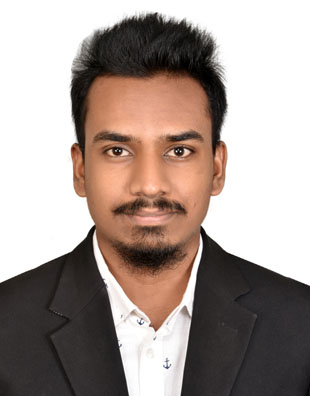 Total Page Visits: 222 - Today Page Visits: 1