Introduction to 'Shahed Sarwar' for BSAA Election
Bangladesh Shipping Agents Association  BSAA election panel was announced at a meeting of the Best Western Alliance on March 18th.The Shahed Sarwar Panel, headed by Chowdhury Group Deputy Managing Director Shahed Sarwar, was announced after much speculation. Debut of 'Shahed Sarwar' has been formed  with "promise of change".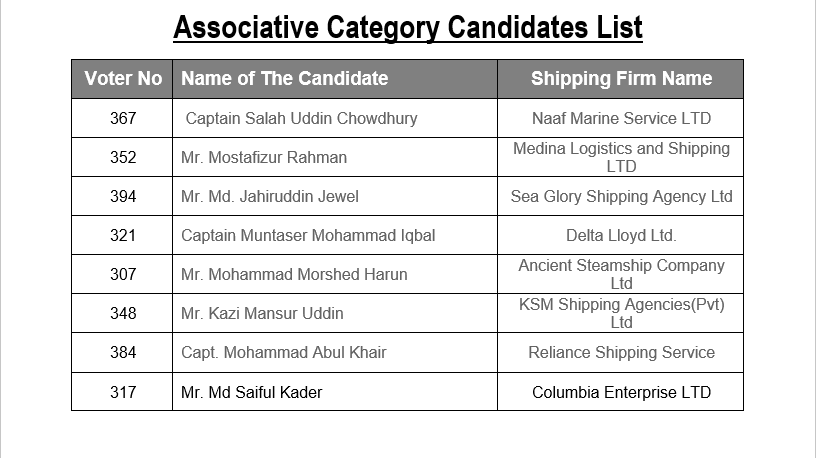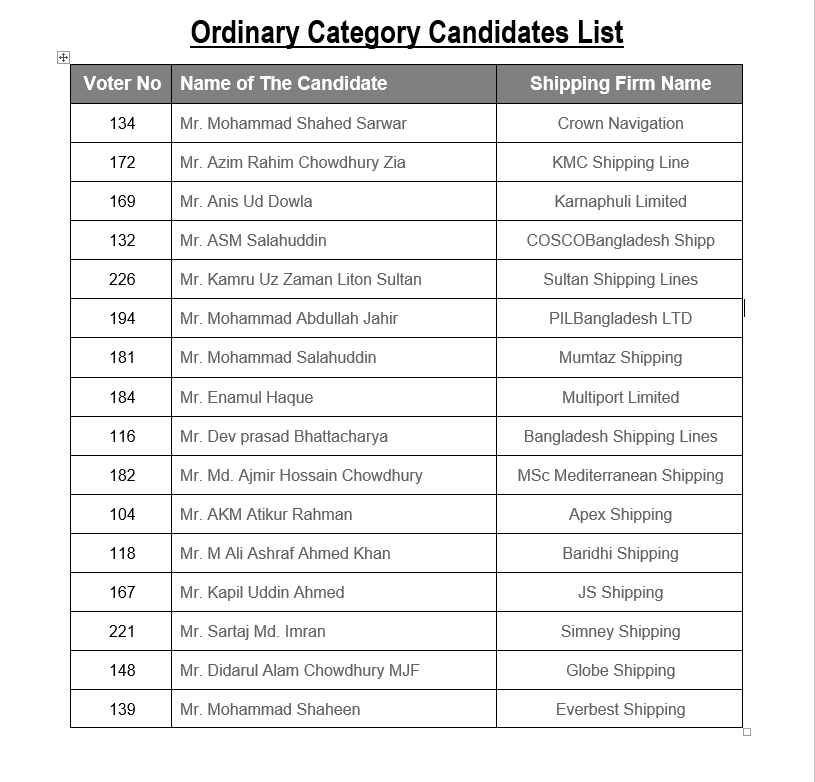 To know the history of BSAA, we have to look decades back when a number of young and energetic Shipping Executives of Bangladesh, foreseeing the importance of an Association for the Shipping Community had formed a body and named it Bangladesh Steamer Agents' Association.
It was the 29th day of May 1978 the BSAA came into effect. The Ministry of Commerce Government of the Peoples Republic of Bangladesh granted the License No. 02 of 1978 dated May 6, 1978. As it is stated, in pursuance of section 3 of the trade organization ordnance, 1961 (Ordnance No. XLV of 1961) the Government is pleased to grant this license to this said Association and to direct that it be registered with Registrar of Joint Stock Companies, 40, Purana Paltan, Dacca (Presently Dhaka) under the Companies Act 1913, (Act VII of 1913) as a company with limited liability without the word "Limited" in its name.
And the Branch Office BSAA Khulna, on 25th October 1978. With the aims and objectives as laid down in the Memorandum & Articles of Association of Bangladesh Shipping Agents' Association previously known as Bangladesh Steamer Agents' Association.
The Bangladesh Shipping Agents' Association or in short BSAA is the Association of the Shipping Agents in Bangladesh. Having its main body in Chittagong, the Bangladesh Shipping Agents' Association Khulna or BSAA Khulna is the branch organization in the same light and shadow of its parent body in Chittagong.
The main objective of this Association is to promote and protect the interest of the members in conformity with the policy of the Government.
As a part of the service to render towards the member firm the BSAA and it's office bearers try their utmost to keep close liaison with the Port and the Customs Authority with the Shipping Office and the Government offices. And in particular, they attend to all meetings and discussion held for the protection of the member's interest.
We should not forget the pioneers following are the members of the first Ad-hoc Executive Committee formed in the year 1978.
This year BSAA Election will be held on 4th April.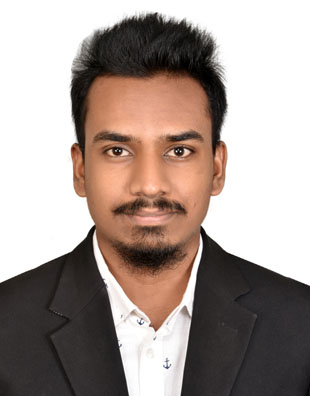 Total Page Visits: 1333 - Today Page Visits: 1