CMA CGM regains online systems control after two weeks
CMA CGM Group has confirmed it has restored all the applications and main functionalities of its e-commerce websites, such as bookings, tracking, route finder, Myprices, and invoices.
"All communications to and from the CMA CGM Group are secure, including emails, transmitted files and electronic data interchanges. All our agencies as well as our back-office are now fully operational," the shipping company said in a statement.
The French shipping group's sites are live again with CMA CGM having fully regained control of its online systems after initially being hit by the cyber attack on 28 September.
The ransomware attack on the Marseille-based carrier means that the four largest container shipping firms, Maersk, MSC, COSCO, CMA CGM, have all suffered a cyber attack over the last three years.
Sea-Intelligence consultant Lars Jensen pointed out on LinkedIn that "there should be no carriers out there, large or small, who has any doubt that the threat is real."
Jensen believes shipping companies must strengthen their cyber defences and have a solid contingency plan in case of an attack, drawing a parallel between the proactive measures needed on cyber attacks and those on fire incidents.
"Reduce the risk of the fire happening at all. If a fire breaks out, ensure the design of the vessel hinders the spread. Have a fire-fighting plan that is clear and well-rehearsed," he said.
Antonis Karamalegkos
Editor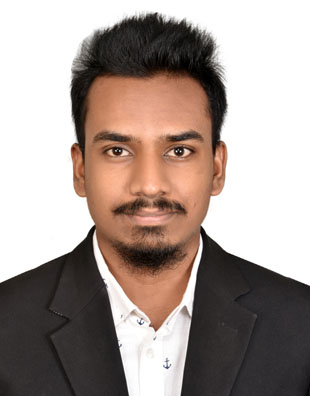 Total Page Visits: 400 - Today Page Visits: 2