CMA CGM struggling with ransomware attack
CMA CGM has not regained full control of its online functions almost two weeks after the announcement of a cyber attack with eCommerce websites for CMA CGM and subsidiaries APL, ANL and CNC shut down since 28 September, and are still unavailable.
Back-office and the agency network of the French shipping group are "almost fully reconnected," according to the latest updates. "We are currently clearing the documentation backlog and processing times are improving every day," stated the company.
However, vessel operations have not been impacted and containers are being loaded and discharged according to the plan. Additionally, all communications related to the CMA CGM Group remain secure, according to a statement, including emails, attachments and electronic data interchange (EDI).
In the meantime, they has informed its customers that they can continue to make their bookings via its online booking form, through a direct EDI connection, third-party portals and manual booking form.
Tracking is, for now, available through local agencies, which are also responsible for the delivery of the bills of lading.
An overview of CMA CGM
CMA CGM is a family business Group founded by Jacques Saadé. Today Rodolphe Saadé, Chairman & CEO, is steering the Group into the future with 110,000 inspired employees in over 160 countries across the globe.
Jacques Saadé was a visionary entrepreneur. Back in 1978, he anticipated the revolutionary potential of the container for international trade with the creation of the Compagnie Maritime d'Affrètement.
From one ship, four employees and a single maritime link between Beirut, Latakia, Livorno and Marseille, the company has grown to become one of the world's leading container shipping and logistics groups with 502 vessels calling at 420 ports in 160 countries, 750 warehouses and 110,000 dedicated employees working out of 755 offices worldwide.
Jacques Saadé's boldness, initiative, imagination and integrity drove the company to success and these characteristics are firmly anchored in our corporate culture. In 1986, we extended our navigational routes from Northern Europe to Asia. By 1992, we'd opened our first office in China and in 2018, following the ratification of OCEAN ALLIANCE, the largest shipping alliance ever and the nomination of Rodolphe Saadé as the Group's Chairman & CEO, we celebrated our 40th anniversary with the launch of a new series of global initiatives.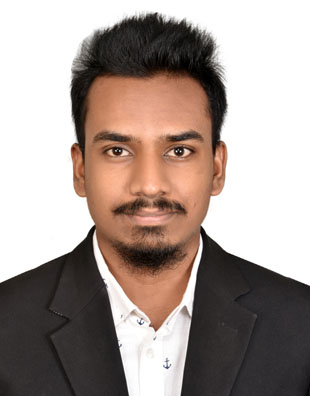 Total Page Visits: 344 - Today Page Visits: 1