Ctg Port 58th among 100 busiest ports
Advances 6 steps on Lloyd's List
Chattogram sea port has advanced six steps in a year in terms of annual traffic of containers in 2019, according to Lloyd's List, the world's oldest journal on ports and shipping.
Chattogram sea port has been ranked the 58th busiest container port among the top 100 ports across the world.
The latest 2020 edition of Lloyd's List's "One Hundred Ports" has been published recently, tallying up the annual container throughput figures of the world's elite port facilities of the last calendar year of 2019.
According to the Lloyd's List, the port handled a total of 3,088,187 TEUs (twenty equivalent units) of containers in 2019, up from 2,903,996 TEUs in the previous year (2018), posting 6.3 percent annual growth in container handling.
Such growth helped the port in advancing 6 steps from its previous year's (2018) 64th position while it was ranked 70th in 2017, and 71st, 76th and 87th in 2016, 2015 and 2014 respectively.
The journal stated that Chattogram port's flourishing export trade of ready-made garments continue to drive throughput numbers.
Chattogram Port Authority (CPA) Chairman Rear Admiral SM Abul Kalam Aazad said the country's economic progress is the main reason behind such container throughout of the port.
He thanked the government as well as the port's stakeholders for their role in smooth operation of the country's premier sea port.
According to the Lloyd's List, the year 2019 can be marked as the calm before the storm, as the current year has unfolded at the hands of the coronavirus health crisis and global pandemic.
Among the 100 busiest container ports, Chinese port Shanghai clinched the top rank with 43.30 million TEUs throughput in 2019, having 3.1 percent year on year growth.
A total of 25 Chinese ports are on the chart, while neighbouring Sri Lankan port of Colombo maintained the same 24th position for the last two years (2019 and 2018).
Two Indian ports including Jawaharlal Nehru Port secured 33rd position and Mundra 37th in the ranking.
Chattogram Port is 27 steps ahead of Pakistan's Port of Karachi, which secured 85th position.
Chattogram port handles 98 percent of the total container throughput in the country, while Mongla handles the rest.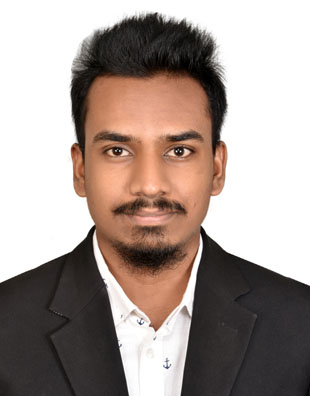 Total Page Visits: 256 - Today Page Visits: 1