Data sharing tool gives POLA stakeholders a window to the future
The Port of Los Angeles will begin distributing and publishing key dashboard data from Wabtec's Port Optimizer so that all supply chain stakeholders have access and can use the forward-looking information to better plan and prepare for inbound cargo.
This planning tool will support the customers of the port, especially during volume surges, according to Gene Seroka, executive director of the LA port, who stated, "We're giving all of our partners — railroads, chassis providers, truckers, warehouse operators and others in the supply chain — a three-week look at cargo coming into Los Angeles"
Seroka said in his announcement that The Port of Los Angeles Signal, which is a service of the Californian port, powered by the Port Optimizer, includes a dashboard view of how many shipments will be arriving in Los Angeles over the next three weeks, while the data is broken down by container type and includes details on the mode of transportation, whether rail or truck, once it arrives in Los Angeles.
"The Signal" will be updated weekly on the Port's website, shared on the social media pages of the port and will also be emailed directly to stakeholders.
"This data can help facilitate better cargo tracking, projections and productivity," added Kareen Gray, vice president sales, transport logistics at Wabtec.
Launched in 2017 by the Port of Los Angles and GE Transportation, a Wabtec company, Port Optimizer is a cloud-based solution that enables ports and the supply chain to operate more efficiently. Nine of the Port of Los Angeles' top 10 carriers are feeding data into the Optimizer.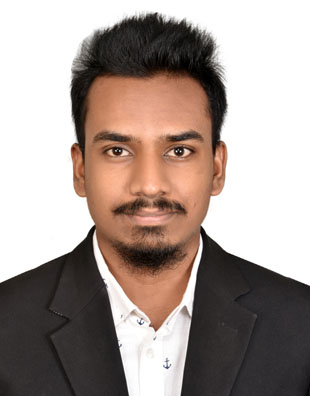 Total Page Visits: 473 - Today Page Visits: 1