Domestic trade to fuel Chinese ports
Domestic container shipping will be China ports' growth engine as the pandemic hit international trade slows, according to the China Ports and Harbors Association's secretary-general, Ding Li.
Speaking at an industry conference in Ningbo on 18 August, Ding said, "The new growth points are centred around the domestic market. Ports serve the economy and the flow of goods. Even as imports and exports are slowing, the movement of goods within the country continues."
With people less inclined to leave home, e-commerce sales are rising. As commercial aviation has ground to a halt, e-commerce retailers are turning to shipping to fulfil transportation requirements.
"Ports serve the real economy and trade in goods. Faced with the complex internal and external situation," reasoned Ding, adding, "it's necessary to control the pandemic and ensure the smooth flow of international and domestic logistics chains."
Container volumes in China will continue to recover moderately in the second half of the year, said Ding, taking into account the impact of the Covid-19 pandemic in the first quarter of 2020, full-year volumes are expected to drop by about 3% compared to last year.
However, recently issued Ministry of Transport guidelines have driven technological innovation of transport infrastructure, including a shift towards smart ports.
"Ports are gradually changing from a labour-intensive industry to a technology-intensive industry," said Ding.
Current developments viewed in the context of the application of the Internet of Things, shows China's port construction is "undergoing a transformation and upgrading towards digitalisation and automation," he claimed.
The secretary general believes the development of smart ports has become more rapid as a consequence of Covid-19, both in coastal and inland ports.
"5G will definitely enhance the dimension of smart port construction and make it possible to enrich the content of smart ports," he said.
Martina Li
Asia Correspondent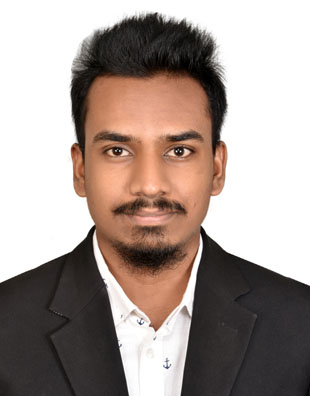 Total Page Visits: 203 - Today Page Visits: 1