SAL acknowledges DPWA and MUA success
The ship operator's representative body Shipping Australia Limited (SAL) has welcomed the compromise agreement reached by the Maritime Union of Australia (MUA) and DP World Australia (DPWA).
Unions and management at DPWA have agreed in principle to a deal that will end industrial action at DPWA terminals in Port Botany, Fremantle, Melbourne and Brisbane, while offering dockers better conditions.
SAL CEO Rod Nairn, an outspoken critic of the union's tactics, said, "it is certainly positive and welcome news that industrial action could be coming to an end at DP World's terminals across Australia."
Nairn added, "Respite from disruption will give the industry a chance to start working on the backlog of containers – particularly empty boxes – that are causing severe congestion in the major container ports."
DP World Australia Services
DP World Australia (DPWA) is Australia's leading port and supply chain operator, offering world-class supply chain solutions at our four Australian terminals. Our core activity is container terminal operations using the latest terminal control systems.
With our service partners, we're committed to offering our existing and new customers high quality, cost-effective services to meet your stevedoring and supply chain needs.
We:
take containers off trains, ships and trucks
store and manage goods of all shapes and sizes
plan vessels for long voyages
offer empty container solutions
manage quarantine requirements and hazardous cargo needs.
With our service partners, we offer logistics and warehousing solutions and dynamic, flexible, real-time IT solutions to track your cargo across the wharf and around the globe.
We're committed to conducting our business in environmentally conscious way.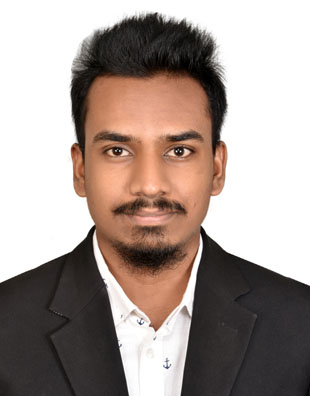 Total Page Visits: 421 - Today Page Visits: 1