EC moves to clarify its ETS decision
European Commission (EC) proposals to extend the European Union's (EU) Emission Trading System (ETS) to the maritime sector. The proposal will be put out for public consultation and requires an impact assessment to be conducted before legislation can be proposed.
In a vote that took place at the European Parliament last week, 16 September, the Members of the European Parliament (MEPs) voted to extend the EU ETS to the maritime sector in advance of an impact assessment or public consultation.
In a clarification sent to Container News, an EC spokeswoman said that the practice, where public consultation and an impact assessment take place, is standard procedure in its legislative process, and the results of this process will be presented to the council of ministers and the European Parliament by June 2021.
"The Commission proposal is presently ongoing," said the spokeswoman, while she pointed out that the co-decision process relates to monitoring, reporting and verification issues following an agreement reached at the International Maritime Organisation (IMO).
However, the EC said that it is not yet clear how the maritime ETS will work. "The objective of the Commission is to consider different options to ensure that EU policies are designed in the most efficient and effective way possible, mindful of the 'sense of travel' provided under the Climate Target Plan 2030 recently adopted by the Commission, pointing at the importance of addressing intra-EU emissions as part of a cross sectoral commitment and taking due account of international emissions," the commission stated.
Therefore the "precise design and technicalities of extending the ETS to the maritime sector will be assessed in the coming months."
Organisations within the maritime sector fear that the EU ETS will effectively have a much greater reach than the EU's geographical boundaries as most of the larger, most polluting vessels, particularly container ships, head to Europe from Asia and the United States (US).
However, the EC said the impact assessment will take into account environmental, economic and social impacts of the final measures that are proposed. "It is, thus, too early to anticipate the scope of the proposal as regards the ships covered or its geographical application," it added.
The move to extend the EU ETS to the shipping sector was first mooted in July by the  Environment Committee of the EU, in July this year, with a view to introducing the EU ETS in January 2022.
Nick Savvides
Managing Editor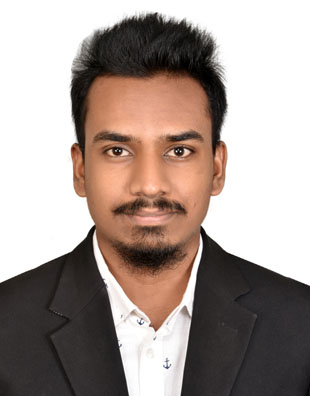 Total Page Visits: 363 - Today Page Visits: 1