Emirates Shipping Line starts Russian FE-South Korea service
Dubai-based liner operator Emirates Shipping Line (ESL), is launching a Russian Far East-South Korea service, in another sign of growing cargo volumes along the route.
ESL will purchase slots on Korea Marine Transport Company's (KMTC Line) Busan-Vladivostok Express (AVX) service, with the first voyage beginning 3 September 2020. KMTC Line is deploying a chartered vessel, the 342TEU Sunny Oak, to the service.
ESL plans to use Vladivostok as a strategic link to the Russian market, facilitating a logistics network to Novosibirsk, Yekaterinburg and Moscow, enabling smooth cargo transportation.
ESL plans to bring Russian cargo to Busan, the largest transhipment port in South Korea, and connect with its core Gallex and KCIS service routes, to differentiate itself.
An ESL official told Container News, "Through AVX, a close connection between Russia and the Middle East and Southwest Asia has been achieved."
Gallex and KCIS were launched last year to respond to increasing demand in Asia and India. Both services connect ports in China, South Korea, India, Pakistan and South East Asia.
ESL was founded by Vikas Khan (former CEO of liner operator Norasia Container Lines) in 2006, with the support of the Dubai-based Sharaf conglomerate. ESL was restructured in early 2019, with commercial operations moving from the UAE to Hong Kong.
Ocean Network Express and Mediterranean Shipping Company have launched services between South Korea and the Russian Far East recently, in response to growing shipments between both sides.
South Korea's current government, led by President Moon Jae-in, has a "New Northern Policy," which seeks joint infrastructure projects with Russia and North Korea. This has resulted in greater cargo flows between South Korea and the Russian Far East.
Martina Li
Asia Correspondent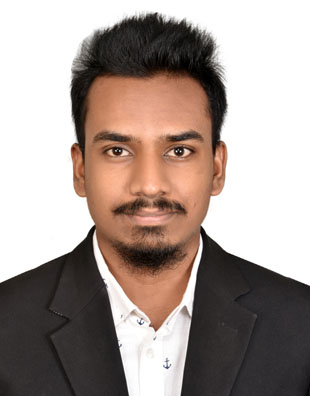 Total Page Visits: 295 - Today Page Visits: 1