Felixstowe congestion eased
Shipping lines are reporting that the UK Port of Felixstowe is again accepting returned empty containers by road, from 19 September, and will accept returns by rail from 22 September.
According to Felixstowe Port congestion at the facility has been caused by a surge of imports, an increase of 30% higher than on average, storms and the unusually high levels of empty containers at the port.
However, the lines say that added to the above causes are staff shortages at the port, lost working days due to storms and Bank holidays, reduced productivity as shift changes in the Covid-climate require new hygiene regimes and that Covid-19 has also caused driver shortages due to furloughed staff.
Last week the British International Freight Association (BIFA) complained that congestion at the UK port was increasing costs for its members. BIFA members were also angered because they claimed the Port Authority at Felixstowe was not taking their concerns seriously.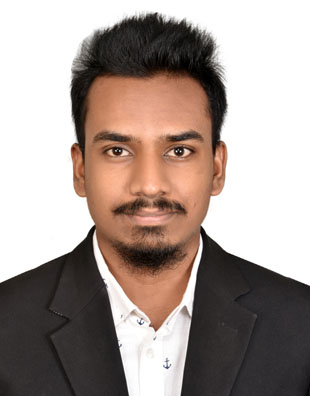 Total Page Visits: 249 - Today Page Visits: 1