German boxship smashes Greek minesweeper in Piraeus Port
The 4,000TEU container ship Maersk Launceston rammed a Hellenic Navy minesweeper in the port of Piraeus this morning, with the 2005-built container vessel colliding with the stern of the Kallisto, destroying the ship.
"The incident caused ingress of water into the vessel," confirmed the Hellenic Coast Guard in its announcement.
Moreover, there are two injured seafarers of the Hellenic minesweeper who have already transferred to the Hellenic Navy hospital in Athens, according to a statement from the Hellenic Navy.
The rest of the crew are safe and have gone ashore with patrol vessels, with four crew members remaining on the Kallisto in order to help with the towing process.
The Greek authorities have prohibited the Maersk Launceston, which is owned by the German Essberger, from departing from the Port of Piraeus for now, while the captain of the boxship has been arrested.
The container vessel was sailing at a speed of 6.6 knots, when it crashed with the Greek ship, according to local reports, but there is an ongoing investigation to clarify the exact cause of the accident.
"The Port Authority of Piraeus, which is conducting the preliminary investigation, banned the departure of the commercial container transport vessel, while the towing process of the N / TH ship [Kallisto] at the Salamina Naval Station is in progress," said the Hellenic Coast Guard in its statement.
Antonis Karamalegkos
Editor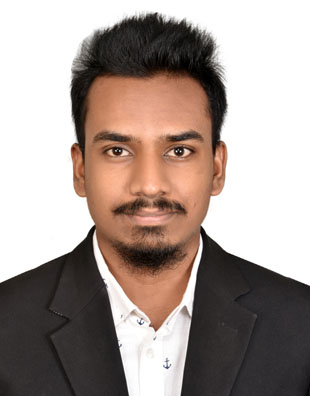 Total Page Visits: 628 - Today Page Visits: 2