Gothenburg volumes remain stable during pandemic period
Freight volumes at the Port of Gothenburg have remained stable, despite the ongoing Covid-19 pandemic. Container volumes remain unchanged while other segments are regaining lost ground following the downturn earlier in the year, according to the port authority.
Box volumes were stable through to September this year with the fall of 9% for the third quarter came about at mid-year. Although the Swedish industry managed to maintain momentum during the spring, the Covid-19 reaction finally filtered through during the summer months, with a subsequent impact on the number of containers passing through the port.
"The outlook has been brighter since September and that will definitely be the case in the months ahead," commented Elvir Dzanic, Gothenburg Port Authority chief executive, who went on to explain, "Despite obvious concerns about a possible second wave of the pandemic and the reverberations, higher volumes are forecast, the market is beginning to shape up, and we expect to close the year in the black."
Figures published by the industry organisation Ports of Sweden show that the port has increased its share of the Swedish market by 2% this year. The ten largest European ports have taken an 8% decrease on average during the first half of the year.
At the same time, the number of ro-ro units handled through to September was down 11% on the same period in 2019. Even though the year started off with a slump, the third-quarter figure (-6%) is a tentative sign that the negative curve is levelling off.
New vehicle handling at the Port of Gothenburg fell by 19% during the first nine months. The fall in the wake of Covid-19 was mainly during the second quarter with handling volumes down by almost half. Despite the recovery during the third quarter, year-on-year figures reveal a decline of 8%.
Port of Gothenburg freight volumes, January-September and Q3 2020
Jan-Sept 2020
Jan- Sept 2019
Jan-Sept
comparison, %
July-Sept 2020
July-Sept 2019
July-Sept comparison, %
Containers, TEU
579,000
579,000
0
177,000
194,000
-9
Rail
334,000
343,000
-3
103,000
116,000
-11
Ro-ro units
374,000
420,000
-11
121,000
129,000
-6
New vehicles
157,000
193,000
-19
54,000
58,000
-8
Ferry passengers
489,000
1,418,000
-66
179,000
677,000
-74
Cruise ship calls
5
34
-85
5
33
-85
Energy products, m tonnes
16.4
15.9
3
4.6
6.3
-26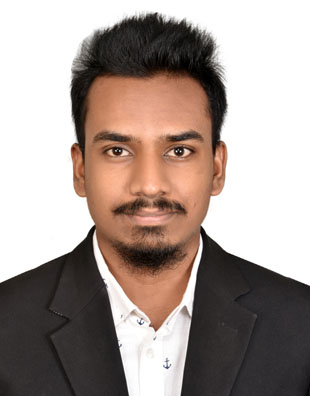 Total Page Visits: 430 - Today Page Visits: 1