Government-backed JV to restructure Antong Holdings
Quanzhou Municipal Government has formed a joint venture, with Chinese state-owned entities, China Merchants Port Holdings (CMPH) and AVIC Trust, to restructure the financially strapped Chinese liner shipping group Antong Holdings.
Antong Holdings, parent of Quanzhou Ansheng Shipping, said in a filing to the Shanghai Stock Exchange that Fujian China Merchants Ports Logistics Management Partnership (the literal translation of the Chinese name) has submitted a restructuring proposal to its administrator.
Checks by Container News with the Chinese corporate registry shows that Fujian China Merchants Ports Logistics Management Partnership was incorporated on 4 September 2020, and is owned by CMPH (44.44%), AVIC Trust (33.33%) and Quanzhou Jiaofa Real Estate Investment (22.22%). The latter entity is owned by the Quanzhou municipal government.
From February 2017 to March 2019, Guo Dongze, one of the two brothers who are the company's major shareholders, provided unauthorised guarantees amounting to CNY633.36 million (US$90.15 million) for a number of transactions involving the company.
The provision of external guarantees resulted in around 30 lawsuits filed against Antong Holdings, seeking around CNY600 million (US$86.8 million).
At the creditors' request, liner operator Quanzhou Ansheng and freight forwarder Quanzhou Antong, have been under court-led restructuring since December 2019. Although Guo Dongze and his brother, Guo Dongsheng, control a combined 54.32% stake in Antong Holdings, they relinquished control in September 2019, after CMPH and AVIC Trust, established China Merchants Antong Logistics Management Co., a joint venture with Antong. This appeared to be the precursor to a government bailout.
Quanzhou Ansheng Shipping is currently ranked 16th among liner operators, with total capacity of 141,872TEU, comprising an owned fleet of 58 ships totalling 111,813TEU, supplemented by 52 chartered vessels.
Martina Li
Asia Correspondent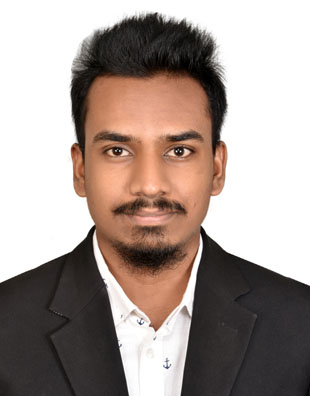 Total Page Visits: 443 - Today Page Visits: 1