Hapag-Lloyd invests in LNG retrofit
LNG ready vessels:
German vessel operator Hapag-Lloyd is converting a former UASC ship, the 15,000TEU Sajir, to operate on LNG fuel.
Hapag-Lloyd said that they are using LNG instate of heavy fuel oil towards zero emissions. It will reduces carbon emissions by roughly 20%, and sulphur dioxide and particulate matter by more than 90%. The company  is working "on the path towards zero emissions".
Though the company concedes that LNG is "an interim" fuel rather than a solution to the International Maritime Organization's climate target of 30% reduction in carbon emissions by 2030.
Work Progress:
Sajir is one of 17 similar vessels built in 2014, or around this time, as LNG ready vessels. Hapag-Lloyd has decided to refit the vessel, at a cost of around US$30 million to operate on LNG.
Work on the retrofitting started earlier this month at the HuaRun DaDong Dockyard near Shanghai. Expected to take three months, to convert the main and auxiliary engines to dual fuel units. Also install the double walled piping necessary for the safe operation of an LNG powered vessel.
Weighing roughly 1,300 tones the fuel tank has been manufactured and assembled before reaching the shipyard. Now being fitted into the pre-prepared hold with the help of a floating crane.
"The gas storage system will use the space normally occupied by 290TEU. The vessel's container capacity will be lowered by the corresponding amount," said a Hapag-Lloyd statement.
"By converting the 'Sajir', we will be the first liner shipping company in the world to retrofit a container ship of this size to LNG propulsion", says Richard von Berlepsch, Managing Director Fleet Management at Hapag-Lloyd. "This is an unprecedented pilot project, and one with which we hope to learn for the future and to pave the way for other ships of this size to be retrofitted to use this alternative fuel."
In addition von Berlepsch says that Hapag-Lloyd crew will undergo training to operate the newly converted vessel which is expected to be operational by early next year.
Earlier this month French operator CMA CGM launched the first of its purpose built LNG powered container ships, the Jaques Saade.
Nick Savvides
Managing Editor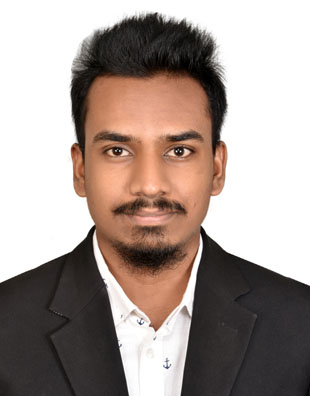 Total Page Visits: 552 - Today Page Visits: 1