HHLA partners with Brunsbüttel companies to boost Lower Elbe
Hamburger Hafen und Logistik AG (HHLA), Brunsbüttel Ports and Kruse freight forwarders have signed a co-operation deal to promote inland waterway shipping on the Lower Elbe.
The three sides inked the agreement on 6 October and plan to further expand freight traffic via the inland waterway between Hamburg port locations by targeting potential shippers.
"We want to make even greater use of the Lower Elbe's excellent port infrastructure to shift regional traffic to the waterway," said HHLA executive board member Jens Hansen, who believes that this co-operation will allow HHLA to "contribute to regional economic development and at the same time meet the challenges posed by sustainable transport concepts."
The inland transport system of ports and barges provides an environmentally friendly, efficient and safe transport option, according to the joint announcement. An inland waterway ship requires relatively little energy per transport unit and is a reliable means of transport in terms of sustainable and economical optimisation of the transport chain, said the three partners.
"In particular, our universal and efficient port on the Elbe offers customers the possibility of loading even more goods onto the more environmentally friendly inland waterway ships and thereby relieving the roads," explains Frank Schnabel, managing director of Brunsbüttel Ports GmbH/SCHRAMM Group.
The attractiveness of inland waterway shipping, with its economic and ecological advantages, will be more strongly promoted, according to an announcement, and the partners aim to engage more players to support inland navigation.
"The environmental aspect is increasingly in the foreground," pointed out Friedrich A. Kruse Jr, member of the management at Kruse freight forwarding in Brunsbüttel.
The Port of Hamburg is the largest seaport and also the second-largest inland port in Germany. The Hamburg metropolitan region is the economic centre of northern Germany and the Elbe is its lifeline, according to Hansen, with 10,000 inland vessels docking each year at the handling facilities of this major metropolitan region on the Elbe.
The Lower Elbe connects the Port of Hamburg with the ChemCoast Park in Brunsbüttel, the largest contiguous industrial area in Schleswig-Holstein, while it also accommodates international groups and medium-sized companies in the chemical, energy and logistics sectors.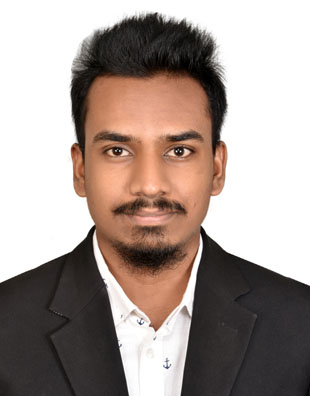 Total Page Visits: 381 - Today Page Visits: 1