HMM agrees Singapore terminal JV
South Korean liner operator HMM has acquired another container terminal as it continues to build a network of terminals to reduce its cargo handling costs and improve its earnings.
HMM announced on 3 September that it had entered into a joint venture with Singapore-based terminal operator PSA Corporation, the HMM-PSA Singapore Terminal (HPST), to operate a terminal in Singapore.
PSA will hold a 58% stake in HPST, while HMM will own the remaining 42%. The terminal will commence operations by the year-end.
Since HMM staved off bankruptcy in mid-2016, following a self-rescue effort that saw Korean banks take control of the carrier, the liner operator has set its sights on having more terminals worldwide.
HMM had fully owned the Busan terminal, but in 2016, sold around 70% of its holdings to PSA and Waska, a special purpose company controlled by South Korean private equity investor IMM Investment Corp. In January 2019, HMM regained control of HPNT by teaming with PSA to purchase the 50% stake held by Waska.
Following Hanjin Shipping's collapse in February 2017, HMM acquired the former company's terminal in Algeciras. On 13 August 2020, HMM also renewed the lease on its three terminals in Kaohsiung port in Taiwan, for five years.
HMM said that HPST will offer long-term hubbing certainty to its fast expanding global vessel fleet in PSA Singapore, as the company takes delivery of a dozen 24,000TEU ships and eight 16,000TEU ships in the near term.
"We believe this joint venture terminal in Singapore plays a significant role as a springboard for both parties to move forward to a new phase," said HMM CEO Bae Jae-hoon, adding that HMM aims to create "greater synergy for our 24,000TEU vessels by securing berths and providing more reliable services for our customers."
Martina Li
Asia Correspondent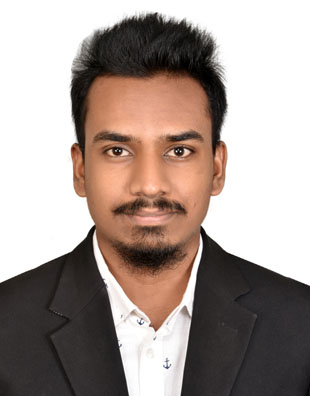 Total Page Visits: 197 - Today Page Visits: 1