Interasia buys newbuilding resale pair
Japanese intra-Asia carrier Interasia Lines has purchased a pair of feeder ship newbuildings from a Chinese ship builder.
Purchased for US$34.5 million in August, the 1,730TEU vessels were originally ordered by German tonnage provider Reederei Nord at Zhejiang Ouhua Shipbuilding in 2014. When Zhejiang Ouhua went bankrupt in 2018, Zhoushan Changhong Shipbuilding took over construction of the vessels and the defunct shipyard's remaining assets.
The ships were delivered to Interasia this month and named Interasia Pursuit and Interasia Vision, respectively. It is Interasia's third second-hand purchase this year, having purchased the 2008-built 2,553TEU Interasia Momentum (ex CSCL Houston) for an undisclosed price from Nagashiki Shipping in June.
Interasia, which now has six owned vessels and five chartered ships, is ranked 46th among liner operators. The company co-operates with Taiwanese intra-Asia carrier Wan Hai Lines on several routes.
Coincidentally, Wan Hai also purchased a pair of feeder newbuildings from Zhoushan Changhong in August. The 1,800TEU ships were originally commissioned by Malaysian feeder operator MTT Shipping and were bought by Wan Hai for US$35.4 million.
A strong intra-Asia trade has allowed carriers to expand their fleets with newbuilding orders and second-hand purchases. This year, SITC Container Lines, Zhejiang Seaport Shipping, Namsung Shipping and TS Lines have commissioned newbuildings and purchased second-hand ships.
BIMCO's chief shipping analyst Peter Sand said in a recent webinar "A combination of older trends like price of labour and a combination of newer trends like geopolitics and trade wars, and you put that all in one basket you see a reshuffling of manufacturing. We will see a great amount of feeder trade lanes with medium sized volumes very much in making across the Asian region. We have certainly seen an up-scaling in terms of ship sizes on Intra-Asia."
Martina Li
Asia Correspondent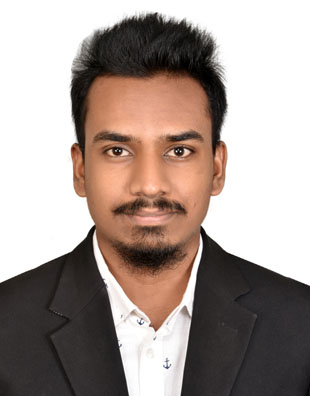 Total Page Visits: 299 - Today Page Visits: 1