IoT to pre-empt crane malfunctions in Busan Port
Busan Port Authority is undertaking a three-year research project to develop a solution to pre-empt and diagnose problems in container cranes, using the Internet of Things (IoT).
The governing body of South Korea's busiest container port said that the project, whose name is literally translated as Container Crane Prediction Diagnosis Service Development, was selected by the Ministry of SMEs and Start-ups for the government's co-investment.
Working on the project is a local consortium comprising Jonghap Marine, KR Engineering, which specialises in port equipment inspection and Isonics, which specialises in IoT sensor development and data collection technology.
The three-year project will have a total cost of KRW1.35 billion (US$1.2 million) and the cost will be equally split between government and the BPA.
The port authority wanted to develop a system to pre-emptively diagnose operational issues with container cranes by using IoT sensing and big data technology, as malfunctions and accidents occur due to wear and tear of the handling equipment in the port.
In response to this, research and development projects were planned with small and medium-sized enterprises in Busan and Gyeongnam.
Using IoT sensors, the consortium measures the speed, vibration, and temperature generated from the cranes and their core parts, such as hoists, trolleys, booms, and motors. Abnormalities can be uncovered through real-time detection and online diagnosis, allowing preventive maintenance to be carried out.
BPA said, "It is hoped that disruptions to port operations can be minimised with R&D, by forestalling crane failures. This increases the productivity and efficiency of the terminals, as well as reducing social and economic costs associated with safety accidents."
Martina Li
Asia Correspondent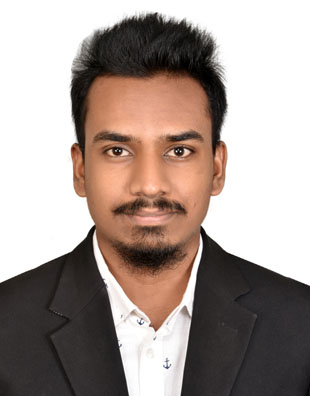 Total Page Visits: 347 - Today Page Visits: 1