KITA proposals seek Seoul action on soaring Pacific rates
The Korea International Trade Association (KITA) has submitted a proposal to the Ministry of Trade, Industry and Energy and the Ministry of Oceans and Fisheries, urging them to take measures to address rising Transpacific freight rates.
KITA, which represents South Korean manufacturers and exporters, said solutions are needed to stabilise logistics costs and prevent a decline in the competitiveness of local industries.
The association's proposal, sent on 18 September, comes just as freight rates from Asia to the US West Coast have hit highs of US$3,867/FEU, while US East Coast rates increased to US$4,364, compared to a week ago.
Both KITA and China's Ministry of Transport have expressed concern at the rising shipping costs.
The Shanghai Containerised Freight Index went up 8.5% year-on-year in the first quarter of 2020, 16.3% in the second quarter and 37.4% between July and August, meaning that the upward trend has persisted throughout the year.
KITA stated from July to August, the rates from Shanghai to North America increased 72.6% from the same period last year, and the rates for South Korea-Japan, East Asia-Southeast Asia and Asia-North Europe routes, are also rising. The market share of South Korea's exports by region is estimated to be 24% in Southeast Asia, 10.4% in the European Union, and 6.4% in Japan.
KITA also noted that carriers blanking sailings in response to the Covid-19 pandemic has reduced shipping capacity, placing upward pressure on freight rates.
The association stressed that some major carriers have also signed long-term contracts with Chinese shippers and the agreed rates come at a premium.
KITA suggested that the government manages and supervises liner operators' "excessive fares" and allocates sufficient shipping capacity for South Korean shippers.
KITA's head of logistics, Kim Kyung-yong, said, "As of August this year, sea transportation accounted for 98.9% of exports from South Korea. We really need shipping companies to co-operate for the well-being of shippers."
Martina Li
Asia Correspondent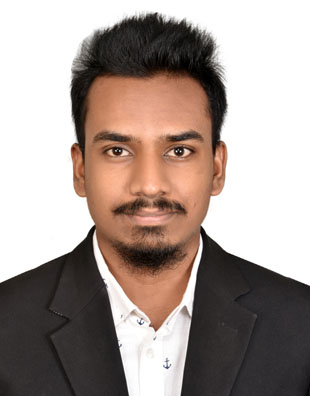 Total Page Visits: 303 - Today Page Visits: 1