Konecranes launch "green" collaboration
Konecranes has secured an order to deliver over 40 next-generation lifting products to the Smart Technology Hub, a new integrated centre of research, product development and production in Vaskiluoto, Vaasa, Finland owned by Wärtsilä.
There is also a preliminary agreement for additional lifting products, according to the announcement that says the order was booked in September 2020 and will be delivered in several batches, with the first deliveries starting during this fall and running until the end of 2021.
"It is a technology, innovation and validation centre with leading manufacturing and life-cycle capabilities to maximise the value proposition for our marine and energy customers," commented Vesa Riihimäki, director, delivery management at Wärtsilä.
The order comprehensively covers Konecranes' benchmark products including the S- and C-series lifting products, up to 400tonne engineered-to-order open winch cranes, overhead cranes with a lifting capacity between 2-32 tonnes, workstation lifting systems, and manual hoists.
Konecranes' integrated Smart Features such as Active Sway Control and its modern digital service platform represent advanced crane technology by improving process efficiency, speed, safety and quality while assuring the total control of material flow.
Wärtsilä's Smart Partner Campus in Vaskiluoto aims to bring people and companies together and speed up ecosystem co-creation. The research and product development work is done together with Wärtsilä's customers and suppliers, start-ups and universities.
An overview of Konecranes
Konecranes Oyj is a Finnish company, headquartered in Hyvinkää, which specialises in the manufacture and service of cranes and lifting equipment. Konecranes products are made for industries handling heavy loads meaning ports, intermodal terminals, shipyards and bulk material terminals.[4]
The company was initially a division of the Finnish company Kone, which began to manufacture cranes and hoists in the 1930s, but was spun off as an independent company in 1994 when KONE underwent extensive restructuring.[5]
Konecranes SMARTON winch The president and CEO of Konecranes is Rob Smith, who started in February 2020[1]
In May 2020 the Konecranes Leadership Team consisted of 8 members: Rob Smith (CEO), Fabio Fiorino, Timo Leskinen, Mika Mahlberg, Teo Ottola, Juha Pankakoski, Carolin Paulus and Sirpa Poitsalo.[37] [1]
Konecranes has 16,000 employees at 600 locations in 50 countries.[38] and it is arranged into three business areas: service, industrial equipment and port solutions.[39]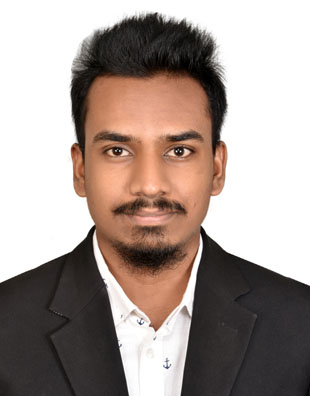 Total Page Visits: 605 - Today Page Visits: 1