Kuala Lumpur supports Sapangar Bay Port expansion September 4, 2020
Expansion works will begin on Sapangar Bay Container Port in Malaysia this year, resulting in the facility's annual capacity more than doubling, from 500,000TEU to 1.25 million TEU in 2023.
The works will cost MYR1.3 billion (US$310 million), which will be borne by the federal government and port operator Sabah Ports.
Tan Sri Ibrahim, chairman of Sabah Ports' owner Suria Capital Holdings, said at a shareholders' meeting that the federal government's funding, which comes up to MYR 1.03 billion, will be disbursed through the Sabah Economic Development and Investment Authority.
The expansion will comprise land reclamation, upgrading of transportation equipment and extending the wharf length by 1km.
To increase cargo volumes, Tan Sri Ibrahim said that Sabah Ports will enter into strategic alliances with some business partners.
He said, "We believe that upgrading the port facilities will revitalise the weak economy, benefiting sectors such as tourism, oil and gas, real estate and shipping.
Tan Sri Ibrahim added that the Covid-19 pandemic has compounded the recent economic slowdown, and ports will have a challenging time. He said, "We hope that the government will introduce more foreign investment to Sabah, expand Sabah's potential for exports, therefore increasing Sabah port's container throughput."
Suria Capital's port concessions in Sabah expires in 2034, and the company will continue with further expansion of the port if necessary.
Besides the Sapangar Bay Container Port, Suria Capital's other port operations in Sabah are Sapangar Bay Oil Terminal, Kota Kinabalu Port, Sandakan Port, Tawau Port, Lahad Datu Port, Kunak Port and Kudat Port. The latter ports handle mainly palm oil and general cargoes, although Sandakan and Tawau handle some containers.
Martina Li
Asia Correspondent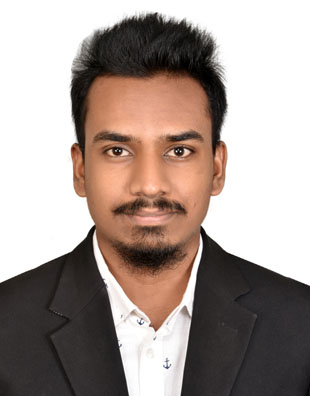 Total Page Visits: 267 - Today Page Visits: 1