Le Havre enhances capabilities with new-gen gantries
Port du Havre, France's premier container port for foreign trade, has received four of the world's largest latest-generation gantries to the GMP – PortSynergy-operated Terminal de France.
The new equipment from China arrived on the Zhen Hua 27, a ship that specialises in transporting heavy loads. Each gantry weighs 1900 tonnes, has a lifting capacity of 54 metres under the spreader, offers a range of 26 rows of containers and can handle two 40ft containers simultaneously.
Inaugurated in 2006, Port 2000 was designed to accommodate the world's largest container ships and the construction of the docks was designed to accommodate modern port equipment such as these new gantries, according to the port's anouncement.
Temporary rails were positioned at the edge of the dock to move each gantry using powerful winches from the ship to the quay – an operation carried out at high water. The new gantries are scheduled to come into service in October. This latest acquisition is part of the development of GMP – PortSynergy, which already operates 10 gantries on Le Havre's port 2000 terminals.
At the same time, the plans for Port 2000's completion are continuing. Covering 42,000m2 and 700m of additional linear quay space, land preparation and construction work on the quay at Stations 11 and 12 has begun.
The new container terminal is expected to be operational in 2024, while completion of the study phase for the direct river access to Port 2000 project is expected to take place by the end of the year to make way for the public inquiry. The first work is expected to start in 2022, with commissioning at the end of 2023.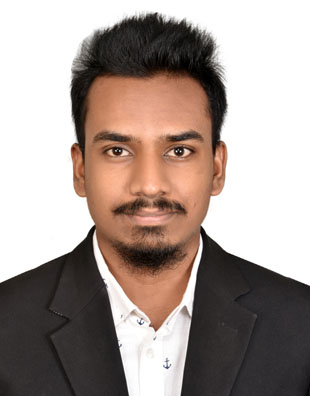 Total Page Visits: 234 - Today Page Visits: 1