Luxury cruise 'Salvia Maru' has arrived from Japan for tourists of Coxbazer-SaintMarteen.
The famous Karnafuli Shipbuilders Limited has purchased a luxury cruise ship named 'Salvia Maru' from Japan to provide tourists with an international quality travel experience. The ship renamed in Bangladesh as 'MV One Bay'
The ship arrived at Chittagong port on September 19. At present it is anchored at Chittagong Marine Fisheries Academy Jetty; It will start serving tourists at the end of October after get the required government permission.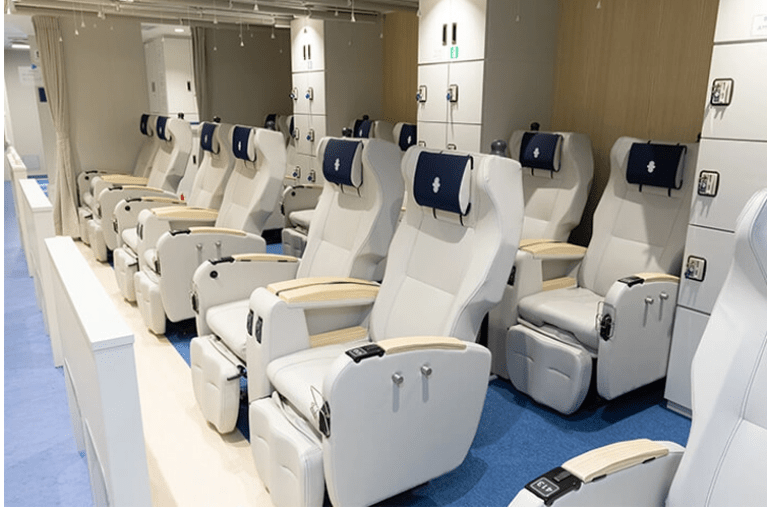 Initially it will give travelers the pleasure of traveling by sea from Cox's Bazar to St. Martin. However, since the ship is an IMO registered ocean liner. In that case, the authorities are also thinking of a pleasure trip from Chittagong to Cox's Bazar and the surrounding islands. The construction of the jetty at Darianagar in Cox's Bazar has already been finalized for berthing the ship.
The cruise ship, built at Mitsubishi Heavy Industries in Kobei, Japan, is 393 feet long, 55 feet wide and has a draft of about 18 feet. It has an average speed of 16.1 nautical miles per hour and a maximum speed of 24 nautical miles per hour. However, this ship is capable of moving at an average speed of 18 to 20 nautical miles per hour off the coast of Bangladesh.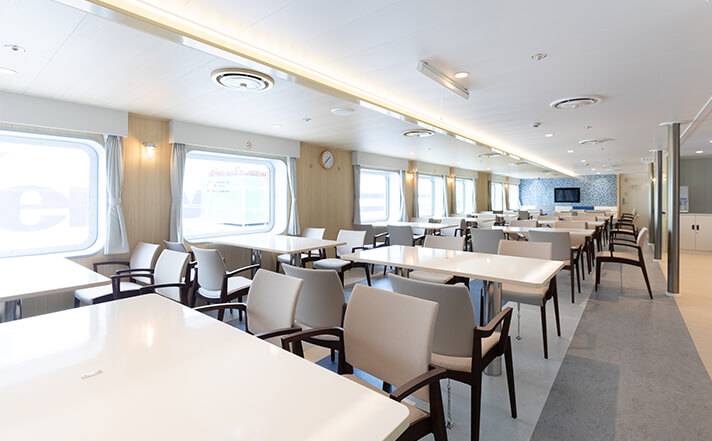 The pleasure boat has two thousand presidential suites, bunker bed cabins, twin bed cabins, comfortable chairs and various categories of seats. There is also a restaurant, automatic vending machine and coin operated fountain. Authorities will adapt the ship to the current context of Bangladesh, which will have a seating capacity of more than 2,000. The ship once sailed from Tokyo to Oshima-Toshima-Nijima-Shikinijima-Kojushima and in the summer as the Tokyo Bay Night Cruise 'Tokyo One Nurvison'.
According to the ship identification website Vessel Finder, the ship left for Bangladesh earlier this month. On September 9, it crossed the East China Sea. On 15 September the ship left Singapore for Chittagong port. On 19 September, the luxury cruise MV One Bay arrived at the port of Chittagong via the Andaman Sea and theBay of Bengal.
Total Page Visits: 599 - Today Page Visits: 1