Maersk Line expects solid Q4 amid job cuts and soaring income
Initial third quarter results show that A.P. Moller – Maersk has boosted its revenue while volumes fell 3% on last year's figures with the fourth quarter expected to see a strong performance, with some uncertainties for 2021.
The global pandemic has led to the substantial increase in rates, particularly on the Transpacific trades, marking a surge in volumes as shippers sought to replenish stocks following the lockdown in both Europe and the US. This resulted in unaudited revenues of US$9.9 billion and earnings before interest, tax, depreciation and amortisation (EBITDA).
Restructuring costs of US24.4 billion for Q3 2020, including US$100 million to cover the 2,000 or so redundancies has seen a further reduction in costs that should bolster Q4 returns.
A.P. Moller – Maersk CEO Søren Skou said that the company's Ocean and Logistics & Services divisions were behind the Q3 growth in income.
"Volumes have rebounded faster than expected, our cost have remained well under control, freight rates have increased due to strong demand and we are growing earnings rapidly in Logistics & Services, said Skou. He added that the outlook for the fourth quarter was similar, to Q3, due to the same effects of continued volume growth and high rates.
Next year the expectations are less certain said Skou with the pandemic expected to affect the global economy well into 2021, meaning the position into the New Year remains fluid.
"The positive impact from stimulus packages may be less strong in 2021, potential new lock downs will impact demand and the timing and effectiveness of a potential vaccine will impact 2021," noted Skou.
Strong third quarter returns mean that Maersk has increased its full year 2020 EBITDA projections by up to 14.28%, ranging from US$7.5-8 billion, from previous estimates of US$6-7 billion.
However, the company cautioned that "Trading conditions for the quarters ahead remain subject to a higher than normal uncertainty given the disruptions caused or potentially being caused by Covid-19."
Nick Savvides
Managing Editor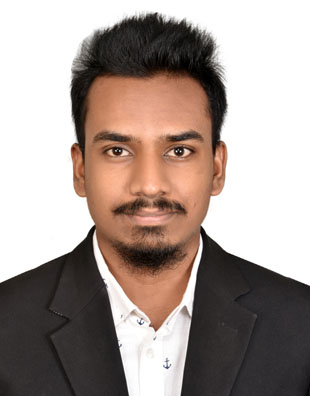 Total Page Visits: 387 - Today Page Visits: 1