Mixed H1 results for COSCO and CIMC
COSCO Ship Holdings (CSH), the container shipping unit of the China COSCO group, blames lower cargo volumes on long-haul routes for the decline in first half of 2020 (H1 2020), net profits.
COSCO Shipping Lines and Orient Overseas Container Lines profits fell 8% to CNY1.14 billion (US$160.62 million) as the Covid-19 pandemic caused volumes to fall. COSCO Shipping moved 8.56 million TEU, down nearly 6% year-on-year-, while OOCL handled 3.29 million TEU, down nearly 3% from H1 2019. Overall, the two carriers transported 5% fewer boxes at 11.85 million TEU.
COSCO Shipping Ports' throughput also fell nearly 4% year-on-year, to 57.63 million TEU.
Commenting on the results, CSH said, "Covid-19 has severely disrupted the global container supply chains and caused shippers to face bottlenecks. We have made efforts to address customers' freight issues and fully leveraged the advantages of the global end-to-end transportation network, and made full use of online platforms and offline resources."
CSH pointed out that one of its actions was to work with China Post to transport parcels as commercial aviation ground to a halt. The company also arranged rail transportation for containers from China to Europe.
Another COSCO unit, China International Marine Containers (CIMC), the world's largest container manufacturer, saw net profits plunge 78% to CNY242.22 million (US$34.21 million) in H1 2020 as demand for offshore and trucking equipment declined.
CIMC said, "There was a noticeable drop in orders for new containers, although this was mitigated by the drop in steel prices."
Container sales fell nearly 38% from last year to 358,300TEU, while sales of reefers went up by around 6%, to 53,600TEU. However, as container prices held up, the container division's net profit actually soared by over 500%, to CNY 238.93 million (US$33.75 million).
Martina Li
Asia Correspondent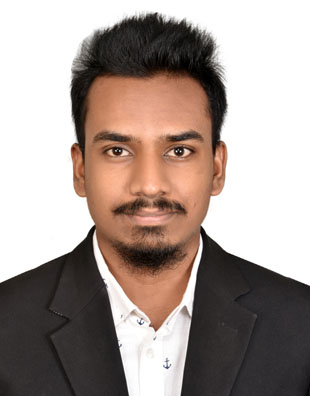 Total Page Visits: 222 - Today Page Visits: 1