MSC upgrades Golden Horn service
Mediterranean Shipping Company (MSC) has announced the enhancement of its Golden Horn service, which launched in August 2020, with the addition of new calls.
The Swiss shipping company will extend the service's coverage with fresh calls at Incheon in South Korea, and three key ports in northern China.
The full rotation of the updated Golden Horn service will be Shanghai – Ningbo – Busan – Vladivostok – Vostochniy – Busan – Qingdao – Dalian – Xingang – Incheon – Shanghai.
The first sailing ship on the new rotation will be the 17-year-old container vessel Charintia with a capacity of 2,826TEU on voyage HX44R, with an estimated date of departure from Vladivostok on 30 October 2020.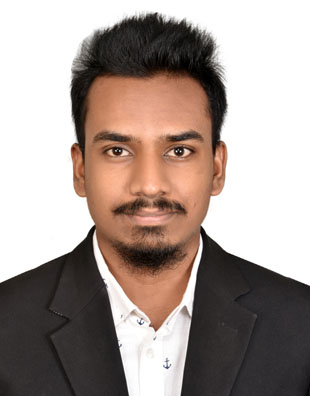 Total Page Visits: 467 - Today Page Visits: 1