New ships will upgrade Swire's North Asia-Australasia service
Swire Shipping is increasing the frequency of its North Asia Express (NAX) service from the present 20 days to 14 days.
The newly upgraded service, effective November 2020, will connect North Asia with Papua New Guinea and Australia and will be supported through the deployment of three ships of 2,500TEU to 2,750TEU each.
The service operates from Shanghai calling at Ningbo, Nansha, Hong Kong, Lae, Port Moresby, Townsville and Shanghai.
One of the ships is a newly built 2,750TEU vessel, Lae Chief, which Guangzhou Wenchong Shipbuilding delivered in August 2020. Two sister vessels Noumea Chief and Suva Chief, are expected to be constructed by the end of November and will be deployed accordingly. Fitted with 45 tonne cranes that are capable of dual lifts, the ships can carry all cargo types, including breakbulk, out of gauge and reefers.
Swire Shipping is part of The China Navigation Company, which in July 2020, separated its container liner and dry bulk shipping businesses, the latter being split into a new standalone entity, Swire Bulk.
Enhancing the service means that shippers can expect a nine-day transit time from Hong Kong to Lae.
Swire Shipping's general manager Jeremy Sutton said, "We're committed to developing and upgrading our product offerings so that we can improve overall customer experience and save our customer's time."
Direct express services from Asia to the Pacific have always been popular with customers, according to Sutton, and the improved frequencies on the upgraded NAX service will give customers better options.
The NAX service was launched in July 2015 to provide a direct link between North Asia, Townsville in Australia and Lae in Papua New Guinea.
Martina Li
Asia Correspondent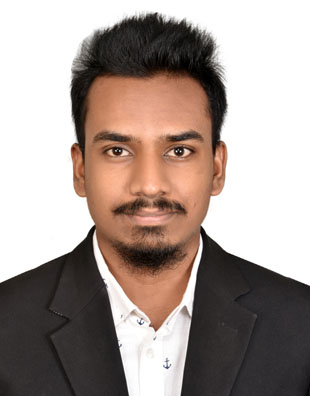 Total Page Visits: 481 - Today Page Visits: 1