Oil Leaking from YM Mandate in New York
The US Coast Guard has intervened to stem an oil Leaking from the fuel tanks of Yang Ming Marine Transport's 6,572TEU container vessel, YM Mandate in the port of New York and New Jersey.
Oil was spotted leaking from the 10-year old vessel on Monday evening as it called at the Global Container Terminal Bayonne Bridge terminal in New Jersey.
A Coast Guard Maritime Safety and Security Team reported a small crack in the ship's hull. USCG said it had intervened with oil spill prevention equipment to prevent environmental damage.
The leak was being dealt with by a unified command consisting of the Coast Guard, New Jersey Department of Environmental Protection, and Gallagher Marine Systems.
"Oil containment boom and absorbent pads have been deployed around the YM Mandate and contracted skimming vessels have been working to remove oil from the water. All leaking product is currently contained within the boom and skimmer system. Internal transfer of fuel oil from the affected tank is also being conducted. The affected tank has a capacity of 1.75 million litres. The amount of fuel oil leaked is not known at this time," it said.
An Overview Of Yang Ming Marine Transport Corporation
Yang Ming Marine Transport Corporation (Yang Ming) was established on December 28, 1972.
Since that time, our staff members across the world have observed our core value of "Teamwork, Innovation, Integrity and Pragmatism" in enhancing our transportation expertise and service quality. We have dedicated ourselves to providing global and sophisticated marine transportation services. By providing our customers with high-quality "punctual, speedy, reliable, and economical" services, Yang Ming has become one of the leading shipping companies in the world.
At June of 2020, Yang Ming operates a fleet of 95 vessels with a 7.03-million-D.W.T / operating capacity 616 thousand TEUS, of which container ships are the mains service force.
As a result of our effort to enhance our global competitiveness, Yang Ming has won the following awards and certificates since 1996: National Outstanding Quality Award of R.O.C. (Taiwan), International management code for the safe operation of ships and for pollution prevention (ISM Code), International Ship and Port Facility Security Code (ISPS Code), ISO 9001 Quality Management, ISO 14001 Environmental Management, ISO 27001 Certificate for Information Security Management System, TOSHMS 2011 Certificate for Taiwan Occupational Safety and Health Management System, and ISO 45001 for Occupational Health & Safety Management System, Customs – Trade Partnership Against Terrorism(C-TPAT), Authorized Economic Operator(AEO).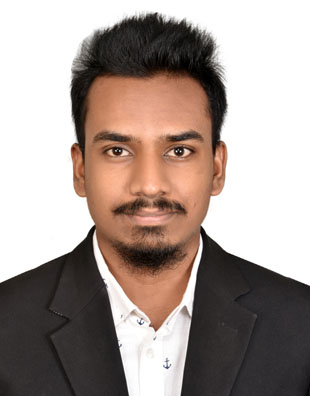 Total Page Visits: 624 - Today Page Visits: 1