ONE boosts Southeast Asia services in growing market trend
Ocean Network Express (ONE) has decided to launch a new service connecting Japan and China to Ho Chi Minh City, Vietnam, following a developing trend linking for Southeast Asian cargo to mainline operators.
ONE has developed the new Japan – China – Vietnam (JCV) service to further enhance the company's intra-Asia network, as the rising demand has forced several major lines to strengthen the specific products.
The Southeast Asia trade is increasingly gaining ground with growing cargo volumes from the region during the pandemic period and it is possible more shipping companies will offer service updates in the region.
The JCV service will be the first direct service from Shanghai to Ho Chi Minh and will increase the frequency of sailings between Japanese ports and Vietnam.
The first sailing will commence from the port of Tokyo on 15 October 2020, according to ONE which announced the following Japan – China – Vietnam (JCV) rotation:
Tokyo – Yokohama – Shanghai – Hong Kong – Ho Chi Minh City (Cat Lai)
The first vessel which will be deployed on the service will be the 2001-built Wan Hai 263 with a nominal capacity of 1,675TEU.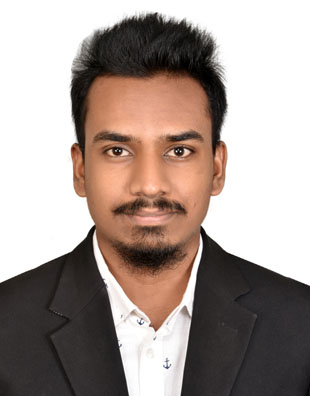 Total Page Visits: 207 - Today Page Visits: 1