OOCL launches new China Straits services
OOCL has joined the rush to develop intra-Asia services with the introduction of two new loops, the China Straits Service 1 (CSS1) and China Straits Service 2 (CSS2), both set to launch in September.
The Cosco-owned carrier aims to strengthen its China to South-East Asia network, as the new products are expected to enhance its market coverage between China, Singapore and Malaysia.
CSS1 and CSS2 will directly connect multiple ports in China to Singapore, Port Kelang, Penang and Pasir Gudang to cater for the changing demand in the market, said the carrier.
The first sailing of CSS1 will start from Dalian on 15 September with the following rotation: Dalian – Xingang – Qingdao – Ningbo – Singapore – Port Kelang (West Port) – Nansha – Dalian
Accordingly, the first sailing of CSS2 will start from Shanghai on 18 September with the following rotation: Shanghai – Xiamen – Shekou – Nansha – Singapore – Port Kelang (West Port) – Penang – Pasir Gudang – Singapore – Hong Kong – Shanghai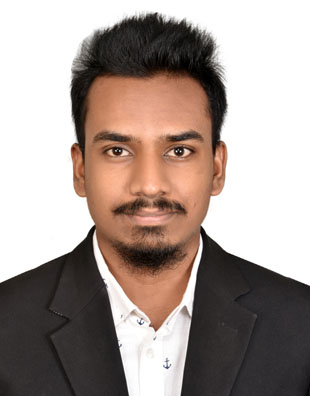 Total Page Visits: 347 - Today Page Visits: 1