OOCL proceeds with mega-vessels order despite the pandemic challenges
Orient Overseas Container Line (OOCL) has announced it will follow its long-term plans and will proceed with its March order of five 23,000TEU container ships, despite the Covid-19 crisis.
The COSCO-owned company said in its half-year results announcement that it remains confident and described its mega order as a "tremendous display of its enduring confidence in container shipping."
In the meantime, Orient Overseas (International) Limited, OOCL's mother-company, has reported lower container volumes, decreased profits, but higher revenues, in the first half of the year compared to the same period in 2019.
"We saw extremely radical changes to many growth forecasts for 2020 cargo volumes, after the impact of the pandemic on container shipping started to materialise," the company stated. "Faced with dire predictions of dramatically falling demand from our customer base, OOCL reacted by paying careful attention to customer demand and reviewing and calibrating our services accordingly on a timely basis."
The Hong Kong-based carrier has prioritised cost management during 2020 to manage the anticipated tough conditions, caused by the demand crises of 2016 and 2019. "This adaptability is one of the factors that has allowed us to resist the headwinds of the pandemic, and to produce these solid results," OOCL highlighted.
The shipping company mentioned that an upturn in demand on some trades has been noted since May and it has provided additional capacity where it is needed. However, OOCL said that this demand recovery is still far from secure.
Furthermore, the shipping firm noted it remains cautious about the long-lasting and unpredictable effects of the pandemic, which could continue to bring uncertainties in the rest of the year.
"We are playing a leading role in the digitalisation of our industry and building on very solid foundations in providing integrated container logistics services, which will help us to respond better to the evolution of our customers' requirements in the post-epidemic era," added OOCL.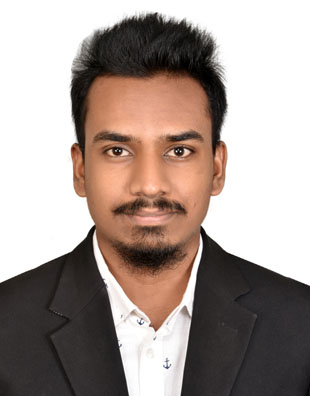 Total Page Visits: 423 - Today Page Visits: 2