Patrick rejects union's peace offer
The Maritime Union of Australia (MUA) has written to Patrick Terminals voluntarily withdraw all union action up to the date of the Fair Work Commission (FWC) hearing scheduled to take place on 26 and 27 October.
Present Situation:
In a statement the union said it had updated its offer to the company, saying it would roll over the existing deal for two years, with an "extended period of industrial certainty," that would come with, what it says is an industry standard 2.5% annual pay increase.
The MUA has managed to agree a deal with DP World Australia, but the union and Patrick Terminals have failed to reach a similar, with the MUA agreeing to a moratorium on industrial action, but Patrick calling for the courts to remove the dockers' right to strike.
According to the MUA, "The deal collapsed after the company insisted workers choose between substantially lower pay rises, or changes to the existing agreement that would allow the massive casualisation of the workforce, stripping away job security in the midst of the Covid crisis."
Patrick's offer was 1% lower per year than the offer made to other dockers, including Patrick's jointly owned Qube Logistics.
The hearing at the FWC is an attempt by the terminal operator to have dock work redefined as essential labour, thereby preventing industrial action by law.
Shipping Australia Limited (SAL), a ship owners' association, roundly condemned the MUA's position. SAL CEO Rod Nairn claimed that shipping companies are being forced to reduce services and stop booking cargo. and that the port disruption is damaging Australian industry.
"Australian businesses and consumers will soon feel the pinch of waterfront industrial action as international shipping lines stop loading imports destined for Australia. At least three shipping lines have now suspended taking orders for Australian-bound cargo and two others have restricted order volumes to-and-from Sydney," said Nairn.
MUA Steps in this Situation
MUA national secretary Paddy Crumlin rejects terminal operator Patrick's Covid arguements. He went on to say that this is a time when many Australians are losing their jobs and struggling to put food on the table, "It is contemptible that the maritime union is crippling our waterfront and doing what the pandemic could not to destroy Australians' livelihoods." MUA national secretary Paddy Crumlin rejects terminal operator Patrick's Covid arguements.
MUA national secretary Paddy Crumlin rejected this view saying the union would not allow Patrick Terminals to use the cover of Covid to strip away dockers' rights.
Crumlin added that he was dismayed by the company's rejection of a peace deal that would have brought this dispute to an immediate end.
"Our formal offer to the Fair Work Commission had no strings attached, it would simply have seen the existing workplace agreement that Patrick previously negotiated continue, resolving the current dispute and allowing a process of genuine negotiation to commence," said Crumlin.
Nick Savvides
Managing Editor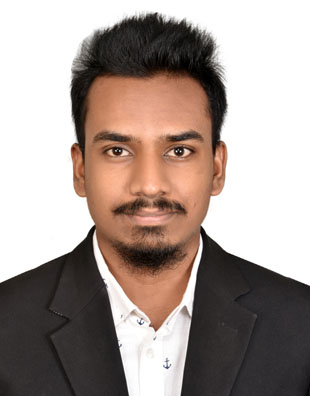 Total Page Visits: 1202 - Today Page Visits: 4