PIL sells more ships as debt restructuring progresses
Pacific International Lines has sold three more elderly container ships, as the beleaguered Singaporean liner operator continues to re profile its debt and rationalise its services.
Vessels Value stated on 14 September 2020 that PIL had sold the 2001-built 1,728TEU Kota Jasa, the 2002-built 2, 607TEU Kota Ganteng, the 2005-built 4,253TEU Kota Laju.
The sale prices were not disclosed, although the market values of the Kota Jasa, Kota Ganteng and Kota Laju are US$2.85 million, US$4.13 million and US$8.18 million respectively.
Indonesian domestic liner operator Temas Line is said to have bought Kota Ganteng, while Greek interests have reportedly acquired Kota Laju. The buyer of Kota Jasa is unknown.
PIL, whose founder, YC Chang died on 4 September at the age of 102, is in negotiations with Heliconia Capital, a unit of the Singapore government's investment company Temasek Holdings for a financial lifeline. Both sides hope to conclude the discussions by the end of this month.
Heliconia Capital had agreed to make an interim investment of US$112 million on 30 July.
PIL's losses had narrowed to a net loss of US$65 million the first half of 2019, compared with US$141.18 million in H1 2018. The company is delaying the release of its 2019 financial statements until the bailout discussions are completed. As at 30 June 2019, PIL, which had equity of US$1.59 billion, had US$1.82 billion of liabilities, of which nearly US$1.07 billion was repayable in a year.
PIL has been doing all it can to self-rescue, including exiting the Transpacific trade, selling a subsidiary, Pacific Direct Line, and a number of ships.
Including the latest sales, PIL has sold 10 ships since December 2019.
Martina Li
Asia Correspondent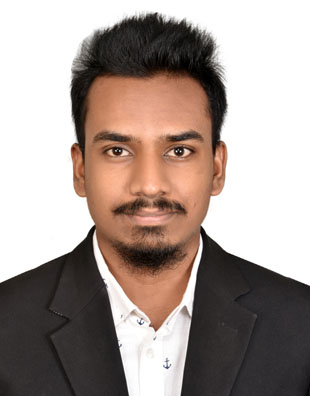 Total Page Visits: 362 - Today Page Visits: 1