Port of Melbourne unveils 30Y development strategy
The Port of Melbourne has released the final version of its 30-year Port Development Strategy 2050 (2050 PDS), a plan for the future development of the Australian port.
The 2050 PDS outlines the future plans and approach for developing the capacity and efficiency of the port for the next 30 years, while also providing a planning framework which, according to an announcement, is adaptable and responsive to changing needs over time.
The plan has been developed through consultation with stakeholders and according to Port of Melbourne CEO, Brendan Bourke, it "responds to Victoria's future trade needs."
The strategy of the port of Melbourne outlines ten key projects that will improve capacity at the port and respond to the needs of a growing Victoria. In particular, the port is investing in 10  infrastructure projects to be prepared for the potentially increased demand, caused by future population growth.
The key Port Rail Transformation Project is already underway and is expected to move more freight by rail. "Moving containers by rail will help get trucks off local roads, particularly in the inner-west of Melbourne," said Bourke.
More than 100 stakeholders from industry, government and the community participated in engagement programmes. "We will continue to refine the 2050 PDS as new and additional information becomes available and we will refresh the document every five years," explained Bourke.
The port's CEO highlighted that Covid-19 pandemic showed clearly the important role that cargo plays in the national economy and the necessity for the port of Melbourne to remain open and to operate without ceasing.
"We are committed to our investment program to ensure we remain the premier container port in Australia, a cornerstone of the Victorian economy and a supporter of Australian exports," added Bourke.
Australia's Ports look after the environment they work in. There are hundreds of projects at Ports around the country working to improve the environment and daily lives of Australians. Ports Australia is a member of the World Ports Sustainability Program making us part of the global effort working towards the United Nations Goals.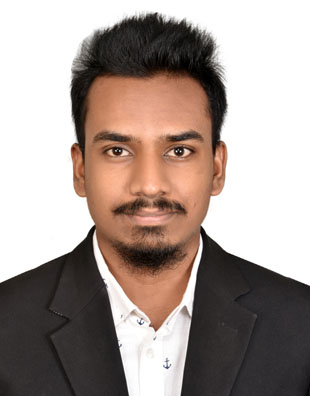 Total Page Visits: 402 - Today Page Visits: 1