Rotterdam dredge set to strengthen port accessability
Dredging work due to start later this month at the Port of Rotterdam will deepen a 500m stretch of the Amazonehaven port basin at Maasvlakte from 16.65m to 17.45m.
The dredging project, which has been commissioned by the Port of Rotterdam Authority in partnership with Hutchison Ports ECT Rotterdam (ECT), is expected to be completed by the second half of November 2020.
The Dutch port aims to secure the readiness of the ECT Delta Terminal to receive the next-generation container ships. "We continuously invest in the ECT Delta Terminal – both to remain future-proof and so we can keep offering our clients an optimal range of services," commented Leo Ruijs, CEO of ECT.
Once work on the project has been rounded off, the Port Authority and ECT will evaluate whether it is possible to deepen a larger section of the Amazonehaven basin. The partners intend to realise a comparable depth for at least two additional berths, each of which is 500m long.
The project will start with preparatory work in week 40, around 28 September. After this, the contractor will dredge three berths along the southern quay wall. Parties expect to round off deepening activities in week 47 in mid-late November.
"The Port of Rotterdam Authority is happy to facilitate this trend on behalf of shipping companies and deep sea terminals, to ensure that Rotterdam maintains its status as Europe's most attractive port of call," said Emile Hoogsteden, vice president commercial at the Port of Rotterdam Authority.
Another move that enhances Rotterdam's connections and accessibility is the official opening of the Ceneri Base Tunnel in Switzerland. The new Swiss tunnel is expected to improve North-South rail connection for freight transport between the Italian port city of Genoa and the Dutch port.
As most of the containers forwarded to their destination from Rotterdam are transported by truck, there is considerable pressure on the motorways around Rotterdam and further afield, according to the port authority, which is working with various authorities and the port's private sector to increase rail freight's share in the European modal mix.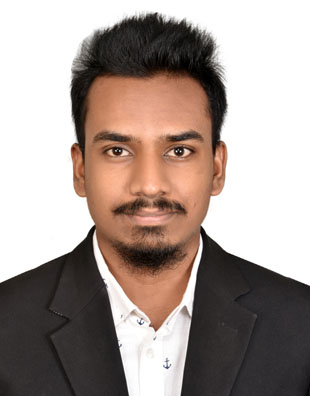 Total Page Visits: 243 - Today Page Visits: 1