Seafarers Facing 'Humanitarian Crisis' At Sea Due To Ongoing COVID-19 Pandemic
As many countries have restricted travellers from outside their own, ship crew members are facing a 'Humanitarian Crisis' at sea.
Thousands of seafarers are unable to return home and the ones at home are not able to resume their job as the ships are still on the waters.
Even though there was complete lockdown in most countries to contain the spread of Coronavirus, many mariners have been working even after the expiration of their contract as they cannot return home due to the travel restriction and quarantine measures imposed by the countries resulting in the extension of mariner's contacts who are on the sea.
This is taking a toll on mariner's mental and physical health. And the mariners at home are facing financial issues as they could not continue with their work. The International Labour Office and other United Nations (UN) agencies are requesting governments to help the seafarers.
International Labour Office (ILO) Director-General Guy Ryder in a statement said, "It is a humanitarian issue […] It is a safety issue […] It is also an economic issue which could slow or stop trade and hinder economic recovery. Governments must act now."
The Director-General of ILO also added, "The number and variety of United Nations' organizations that have agreed to this statement shows that this is a problem that affects not only shipowners and seafarers but all aspects of governance and society."
In a Crew change survey conducted by the International Transport Workers Federation (ITF) in the month of September showed that seafarers acknowledge that there is a rising risk in the industry.
ITF Seafarers and Inland Navigation Section coordinator, Fabrizio Barcellona, said, "Government restrictions on borders, travel and transit have made it difficult to recruit seafarers and some in the industry are responding by dumping more and more work on the tired and fatigued workforce who remain on ships."
Barcellona warned, "We understood the need for flexibility early on in this pandemic. But it has been six months now, and we have reached the safe limit of exemptions, extensions and all-too-convenient interpretations of these life-saving rules. If action is not taken, there will loss of human life and irreparable damage to marine ecosystems."
This warning is in the backdrop of recent shipping accidents such as the oil spill from MV Wakashio near Mauritius coast, explosion of a boiler in New Diamond VLCC, and sinking of Gulf Livestock 1 due a typhoon in southern Japan waters.
Reference: thehindubusinessline.com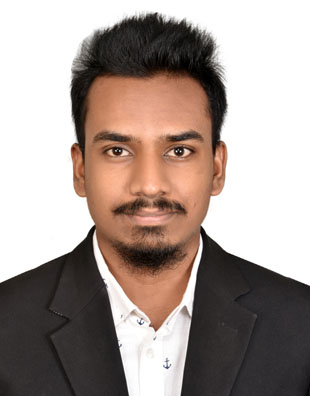 Total Page Visits: 256 - Today Page Visits: 1