Sennder buys Uber's European freight business
Europe's digital freight forwarder, sennder has acquired Uber's European freight business in an all-stock transaction.
The two companies have joined forces to further revolutionise the digital freight industry across Europe, the US and Canada, said the companies.
As part of the deal, Uber will acquire a minority stake in sennder and its European freight business will continue operating under the sennder brand.
This acquisition marks sennder's further consolidation of the trucking market and extends the group's local presence to include Amsterdam.
It is sennder's second transaction this year, having merged with French counterpart Everoad in June, and following a recently established joint venture with Poste Italiane, Italy's largest logistics operator.
Uber Freight's European general manager, Tom Christenson will join sennder as chief operating officer and Daniel Warner, currently head of shipper operations, will join as senior vice president commercial. The Amsterdam based Uber Freight team will join sennder once the transaction has closed, and sennder will establish a new office in Amsterdam.
As part of this deal, sennder and Uber entered into a strategic collaboration agreement to provide enterprise shippers with a high level of service, efficiency and advanced technologies for freight logistics services across the US, Canada and Europe.
"This collaboration with sennder allows us to further extend our reach in Europe while doubling down on our Uber Freight business in North America, and to jointly push the digital freight industry forward," said Lior Ron, head of Uber Freight.
The agreement includes a shipper referral programme in which sennder will refer shippers seeking freight brokerage or similar services in North America to Uber Freight, and vice versa.
Since its foundation in 2015, Berlin-based sennder has raised over US$140 million from leading investors including Accel, Lakestar, HV Ventures, Project A and Scania, demonstrating its ability to grow quickly and effectively. Following the closing of the transaction, sennder will have offices in seven countries, with a team of over 500 people moving 50,000 loads across Europe a month.
"We have created the leading digital road freight forwarder in Europe, moving more than 50,000 loads every month across 31 countries," commented David Nothacker, CEO and co-founder of sennder.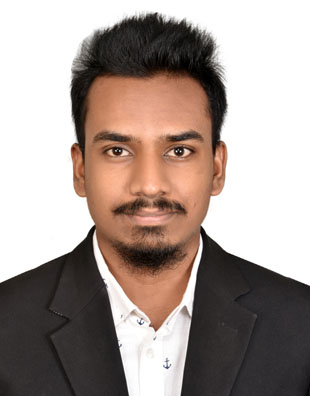 Total Page Visits: 514 - Today Page Visits: 1