Boxship management agreement
The ship management firm, Thome Group and the ship owner Carsten Rehder have agreed to establish a new company, which will take over the ship management of Carsten Rehder's owned and managed fleet of mainly dry bulk, container and multi-purpose vessels.
The new company will operate under the name "Thome Shipmanagement Germany GmbH & Co. KG" and has launched its operations since yesterday, 1 October, according to a representative.
The Thome Group and Carsten Rehder will be the two shareholders, while the ship management staff at Carsten Rehder will be absorbed into this new joint venture. "There are no job losses and both partners intend to grow the business in the future," a spokesman told Container News.
Torbjorn Lie and Thomas Rehder will be the first managing directors of Thome Shipmanagement Germany, while Lasse Grundmann has been appointed fleet director of the company.
"This will be a mutually beneficial relationship for both companies and as Carsten Rehder is a partner in Thome Germany, it will use its ship management services for all its owned and third party operated vessels," said Olav Nortun, Thome Group's CEO.
Carsten Rehder will remain independent as ship owners and commercial managers and Thome Germany will also seek to win new ship management opportunities in Europe, separate from the business managed by Thome's Croatian office.
The current fleet of Carsten Rehder is comprised of seven container vessels, four of them with a capacity of 1,713TEU, two with 1,795TEU and one with 1,118TEU. The German shipping firm owns also three bulk carriers and one general cargo ship.
The ultimate goal of this co-operation, according to the spokesman, is to expand ship management business for the Thome group in the field of container and multipurpose tonnage in Europe and creating synergies for the Carsten Rehder fleet by merging its ship mangement into a larger unit.
At the same time, "the customers will profit from economies of scale and a combination of complementary expertise and network from both partners," he added.
Carsten Rehder and Thome Germany have also agreed to work together on projects of mutual interest, according to an announcement.
Commenting on the joint venture, Thomas Rehder, managing director of Carsten Rehder, said, "For German ship owners, third party ship management services have become a more important part of the business. So, we decided that the time was right to integrate our ship management into a larger third-party ship manager."
"Having an office in Germany is part of Thome's strategy to expand its presence in Europe from a centrally-based location," stated Claes Eek Thorstensen, Thome President and CCO.
Antonis Karamalegkos
Editor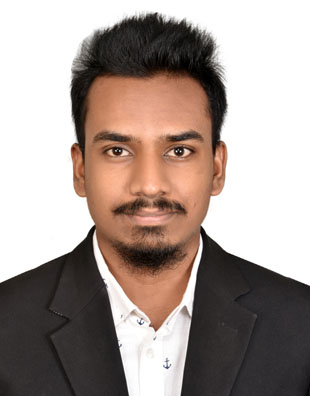 Total Page Visits: 789 - Today Page Visits: 1