Shipping stakeholders develop new intra-Sweden partnership
Ports of Stockholm, Hutchison Ports Stockholm, Mälarhamnar and Wallenius Marine have launched a new partnership for inland shipping between Stockholm Norvik Port and the Mälarhamnar ports of Västerås and Köping.
The new partnership project will facilitate sustainable transportation in the greater Stockholm region, according to Göran Söderdahl, senior commercial manager of Wallenius Marine, who said, "We believe in the power of partnership and in shifting freight transport from land to water."
The vast majority (90%) of all imported goods arrive in Sweden by sea, with most of them destined for the greater Stockholm region.
Transporting the goods by sea directly to Stockholm Norvik Port, and then on to the Mälarhamnar ports via Lake Mälaren, will offload the currently heavily congested road and rail networks, and will consequently help bring about a more sustainable transport network within the greater Stockholm region, according to the partners.
"The national freight transportation strategy focuses on tomorrow's transport systems, where shipping plays a key role in establishing modern, efficient, and sustainable transportation systems," commented Pia Berglund, national inland shipping co-ordinator at the Swedish Transport Administration.
Stockholm Norvik Port is located closer than any other container terminal to what is, by far, Sweden's largest consumer population and also offers a shorter route to the open sea than any other east coast port.
Johan Wallén, marketing and sales manager at the Ports of Stockholm, said, "The partnership will provide additional opportunities for our customers and will also reduce congestion and the environmental impact of the overland infrastructure."
Ports of Stockholm's all-new freight port, Stockholm Norvik Port, opened in May in a location that offers new opportunities for efficient and sustainable transportation in the expanding Stockholm and Mälardalen region. At the same time, the Mälarhamnar ports are conducting substantial expansion projects that will enable them to handle larger freight volumes. in the future.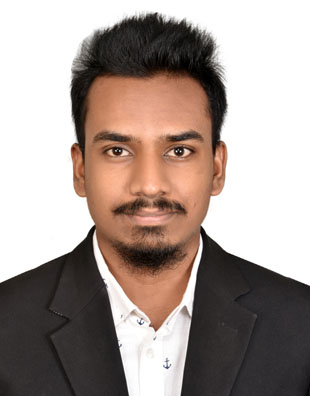 Total Page Visits: 237 - Today Page Visits: 1