South Korean authorities add their voice to Pacific rate concerns September 14, 2020
The Korea International Trade Association (KITA) is reportedly concerned with peak Transpacific freight rates, which have reached levels not seen since 2009.
KITA noted that Transpacific rates have doubled over the last three months, as liner operators have blanked sailings to address concerns over the economic fallout amid the Covid-19 pandemic. There is also speculation that liner operators may be allocating more capacity to China, which is now showing an economic recovery from the pandemic.
According to the Korea Maritime Institute's Shipping Big Data Research Center, the surcharge varies, but is known to be between US$700 and US$1,000. Meanwhile, the FBX daily index is showing that rates to the US West Coast may have peaked with a slight reduction to US$3,709/FEU on 11 September from US$3,727/TEU three days earlier.
One South Korean freight forwarder told Container News, "The lack of container ships has delayed exports, and the operation of overseas factories that have to process these exported goods is also delayed."
While exporters secure container shipping through annual contracts, the reduction in capacity has shifted the market in liner operators' favour, resulting in shippers having to pay a separate surcharge per container.
Even as South Korean manufacturers are facing high export costs, they are also hit by weak domestic demand as the country battles a second Covid-19 wave.
KITA is concerned that if freight rates are not normalised, the "export shock" is likely to continue. The association plans to collect shippers' opinions and make recommendations to the Ministry of Oceans and Fisheries.
KITA's concern comes amid reports that China's Ministry of Transport and Communications has written to several liner operators, including COSCO Shipping Lines, Maersk Line and Evergreen, seeking reasons for the hike in Transpacific freight rates.
Several leading lines refused to confirm the contact from China's Ministry, which reportedly also asked lines to cancel the 15 September general rate increase and return capacity to services.
In the US Federal Maritime Commission will meet on 16 September to discuss ocean carrier rate trends and the alliances, amid concerns surrounding the capacity management by the lines and the subsequent rate increases out of Asia to the US.
Martina Li
Asia Correspondent
Additional reporting Nick Savvides
Managing Editor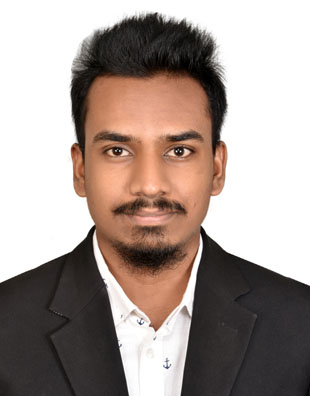 Total Page Visits: 277 - Today Page Visits: 1