South Korean's gear up for smart ships
In the latest move to develop and analyse data the South Korean companies Samsung Heavy Industries (SHI) and HMM have partnered to develop digital services on board the carrier's latest crop of mega-ships.
HMM's Smart Ship Control Centre is expected to be ready later this month and the two companies, SHI and HMM have signed a Memorandum of Understanding (MoU) to develop smart ship technology.
The Smart Ship Control Centre will monitor the safety and efficiency of ships within the research project in real time based on a range of data that includes cargo information, service routes, locations, weather and other operational conditions.
The control centre will collate and analyse the data as part of the research and development for digitalised vessels which, the two companies say will see the development of environmentally friendly technologies through digital solutions and what the companies call, "technological competence related to the digitalisation of ships."
In an announcement on 8 September, the partners said, "As part of this partnership, HMM has adopted 'SVESSEL', the most advanced smart ship solution developed by SHI."
SHI's SVESSEL is a cloud-based application that will collect and analyse operational data on five of HMM's latest 24,000TEU vessels.
HMM added, "Both digitalisation and decarbonisation have become integral factors on the pathway to sustainable growth. HMM has concentrated on the exploration of new technologies for the future and has actively participated in various discussions with the parties concerned."
According to SHI, SVESSEL will expedite the transition from analogue-based conventional ships into "Intelligent and Life-cycle managed Ships" using new electronic technology with conventional vessel operating technology.
"This solution provides a variety of features such as vessel & fleet tracking, onboard data analysis, collaborative maintenance, monitoring of propulsion performance and so on," said SHI.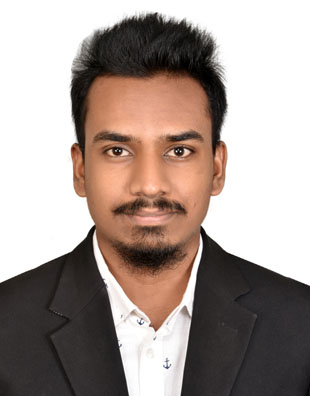 Total Page Visits: 201 - Today Page Visits: 1