400 million loss per hour due to closure of Suez Canal
Every day, goods worth 960 crore are stuck in the Suez Canal due to the cargo ship 'Ever Given' getting stuck. As a result, the loss per hour is 400 million dollars. This information is provided in Lloyd's List, a journal of freight forwarding.
The Suez Canal connects the Yellow Sea and the Mediterranean Sea, the most important routes for international transportation. According to Lloyd's List, the canal carries an average of 510 billion a day on the west side and 450 billion a day on the east side.
On Tuesday, the ship got stuck in the bottom of the Suez Canal. As the ship got stuck in the middle of the Suez Canal, no more ships could sail from either side. Efforts are underway to release it, but it is expected to take several weeks.
The Taiwanese company Evergreen Marine is in charge of operating the ship. Its length is equal to five football fields which is one of the largest cargo ships in the world. This 200,000 ton ship can carry 20,000 containers at a time.
The Suez Canal carries 12 percent of the world's trade. According to Lloyd's List, more than 160 ships are stranded on either side of the ship. Of these, 41 are cargo ships and 24 are oil tankers. The cargo on these cargo ships includes clothing, furniture, manufacturing equipment and car parts.
The Ever Given, registered in Panama, was transporting goods from China to the Netherlands. It was intercepted around 8:40 a.m. local time on Thursday.
According to the Evergreen Marine, the ship is thought to have lost its grip due to a sudden gust of wind and accidentally hit the bottom of the ship. Then it gets stuck with the bottom of the Suez Canal.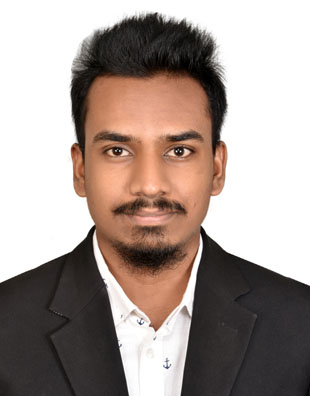 Total Page Visits: 1247 - Today Page Visits: 1