Tilted container vessel regains equilibrium at Ctg port
The Chittagong Port Authority (CPA) did not allow the ship to leave the port after the vessel tilted
A container vessel that had tilted at Chittagong port regained its equilibrium on Monday morning.
The vessel, laden with 1,260 containers, tilted after losing its balance at Jetty no. 11 of the port on Sunday morning.
It is presumed that the ship tilted as the load of the containers was not evenly distributed.
The 24-year old container vessel OEL Hind (currently sailing under the flag of Panama) was scheduled to leave Chittagong port with export items on Sunday.
The Chittagong Port Authority (CPA) did not allow the ship to leave the port after the vessel tilted.
Speaking to the Dhaka Tribune, CPA Secretary Omar Faruk said that the ship regained its balance after removing 19 containers.
"The vessel will be allowed to leave the port upon getting clearance from the Department of Shipping," said the CPA Secretary.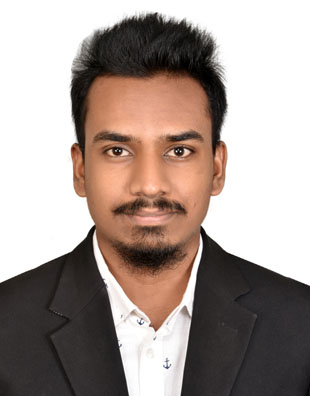 Total Page Visits: 231 - Today Page Visits: 1