TS Lines places four-ship order at Huangpu Wenchong
Taiwanese intra-Asia carrier TS Lines has commissioned the building of two 1,900TEU ships from CSSC Huangpu Wenchong Shipbuilding of China.
Container News reported in June that TS Lines was looking to order new ships to expand its owned fleet, as its business continues to prosper.
Each newbuilding is priced at US$22.8 million and delivery is set for between the third and fourth quarters of 2022. The order comes with options for two more vessels. Huangpu Wenchong is part of state-owned shipbuilding conglomerate China State Shipbuilding Corporation.
Due to Covid-19-related travel restrictions, the newbuilding contract signing was done through video-conferencing on 11 September 2020, between TS Lines chairman Chen Te-sheng, Huangpu Wenchong's chairman Sheng Jigang as well as Wu Aijun, deputy general manager of China Shipbuilding Trading, the CSSC group's in-house broker.
The newbuildings will be fitted with scrubbers to comply with the International Maritime Organization's sulphur emissions cap.
TS Lines now operates 56 routes and 44 ships, with a total capacity of 98,000TEU. The company owns 14 of the vessels, of which eight have scrubbers installed. It is expected that two more ships will be installed with scrubbers at the end of February 2021.
Next year, two 2,700TEU newbuildings will be delivered, giving TS Lines ownership of 50% of its operated fleet.
A company representative told Container News, "Owning more ships means we can cut our charter costs. Intra-Asia shipping is doing well, and the low oil price environment is in our favour. We had wanted to order newbuildings, but the travel restrictions meant that it took a longer time to negotiate with overseas yards."
Martina Li
Asia Correspondent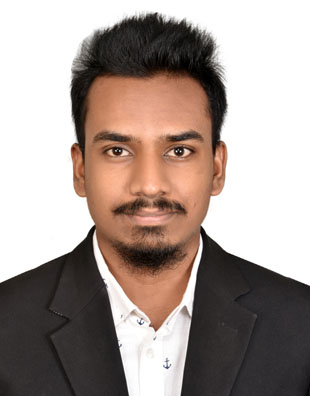 Total Page Visits: 252 - Today Page Visits: 1