US storage charges set to rise
Maersk has announced that storage costs for both import and export containers will attract a flat rate of US$50/container every day.
The daily charge will be implemented on 26 November on pre-pulled containers from the terminal yard to the inland storage yard, which will avoid container storage. The company said, "This is in conjunction with the pre-pull and store door products offered and applicable for dry cargo only."
These charges are in addition to the charges announced earlier this month that include
An increase in surcharges for pre- pull of cargo requested by the shipper from the marine terminal to an inland container yard. The pre-pull charges are designed to avoid costly marine and rail terminal storage charges.
Maersk announced that the following charges would apply from 1 November for dry containers of all sizes:
South Atlantic: US$275
Miami: US$360
Northeast: US$300
Midwest: US$275
Pacific Southwest: US$290
Gulf: US$290
Maersk said, requests for pre- pull must be submitted in writing to us.import@maersk.com and us.export@maersk.com.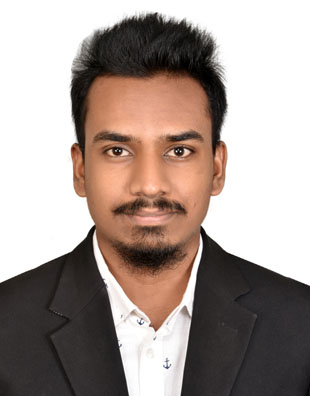 Total Page Visits: 411 - Today Page Visits: 1