USCG and partners stem flow of oil from YM Mandate
US Coast Guard officials along with the New Jersey Department of Environmental Protection and Gallagher Marine Systems have managed to stop the flow of oil from the cracked hull of the YM Mandate.
The container vessel was seen leaking fuel oil on Wednesday 30 September at the Global Container Terminal in Bayonne, New Jersey and local officials and services moved to minimise the environmental damage.
In a statement, the USCG said, "The container vessel YM Mandate is no longer leaking fuel oil from a crack in the hull. Fuel oil is being pumped from the affected tank to a barge alongside the vessel. Oil containment boom and absorbent pads are deployed around the YM Mandate and skimming vessels continue to remove oil from the water."
In addition, the coast guard reports that all the fuel oil will be pumped from the damaged tank and the vessel will be repaired following the conclusion of that operation.
Info about United States Coast Guard
The Coast Guard Historian's Office is charged with preserving, promoting and commemorating the Coast Guard's history and heritage in all forms, including documentation, official publications and manuals, photographs, oral histories, memoirs, and artifacts, among others.  The Historian's Office mandate also includes preserving the history and heritage of each of its five predecessor agencies as well: the Revenue Cutter Service, the Life-Saving Service, the Lighthouse Service, the Bureau of Navigation, and the Steamboat Inspection Service.
The collection housed in the Historian's Office is made up of material that complements, and to some degree duplicates, the holdings of the National Archives and Records Administration.  The Coast Guard's collection consists of hundreds of thousands of unique and accessible images, publications, manuals, directives, personal papers, diaries, and documents.  The office also manages the Coast Guard's Curatorial Services Program and the Coast Guard Museum.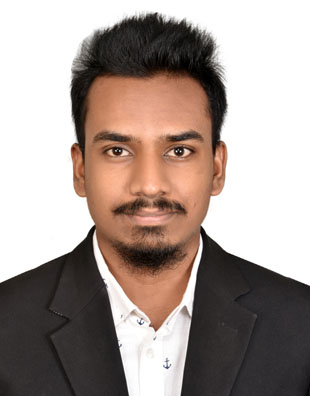 Total Page Visits: 543 - Today Page Visits: 1