Weak container demand sees Singamas diversify
Pacific International Lines' (PIL) container manufacturing subsidiary, Singamas, is diversifying its business as the Covid-19 pandemic has caused demand for containers to plunge.
Singamas' first half revenues nosedived 83% to US$97.45 million as demand for dry freight containers fell. However, the company managed to narrow its net loss to US$5.33 million, from US$50.33 million in H1 2019, by streamlining operations and manufacturing more customised specialised containers, for which demand is healthy.
Teo Siong Seng, concurrently managing director of PIL and Singamas' chairman and CEO, said that weaker demand for dry freight containers has highlighted the soundness of the company's strategy to concentrate on the manufacturing of specialised containers, which command higher unit prices and margins.
Diversification to specialised units such as energy storage containers, power generators and electrical equipment containers were particularly successful. Additionally, growing demand for medical services due to Covid-19 saw Singamas' in-house research and development team, with experts from the Chinese Academy of Sciences and China Customs, develop a mobile laboratory for Covid-19 testing.
Singamas expects H2 2020 to remain challenging as the International Monetary Fund observed that economic recovery from the pandemic has been slower than expected.
Besides stepping up manufacturing of specialised containers, Singamas will diversify into three areas, renewable energy, environmental protection and medical services. Singamas has developed mobile medical laboratories that can provide CT scans, negative pressure isolation and other functions, facilitating rapid response by frontline medical personnel.
Teo said, "Renewable energy has been gaining increasing acceptance by nations across the globe, hence the group will be developing solutions that cater for solar, wind and hydroelectric power generation. Environmental protection has been promoted by the Chinese government, and the group has sought to address this through the development of tailor-made containers in this area."
Martina Li
Asia Correspondent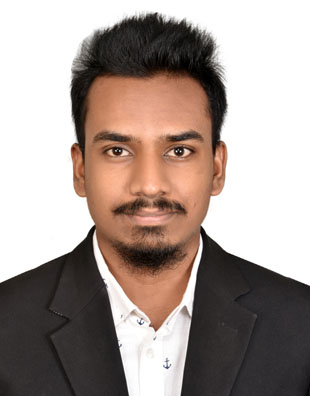 Total Page Visits: 259 - Today Page Visits: 1