Covid-19 has severe impact on CK Hutchison's H1 earnings
Hong Kong conglomerate CK Hutchison's ports and terminal operations showed a 19% drop in pre-tax profit to HK$3.45 billion (US$445.68 million) in H1 2020, as the Covid-19 pandemic saw throughput in its terminals worldwide decline 8% to 38.7 million TEU.
CK Hutchison operates terminals in China, Hong Kong, Australia, Asia and Europe. These include those that are in the portfolio of the Singapore-listed Hutchison Port Holdings Trust.
In a filing to the Hong Kong Stock Exchange, CK Hutchison chairman, local magnate Li Ka-shing, said that the collapse in economic activity due to the spread of Covid-19 had led to "The most severe economic shock since the 1930's, affecting most business sectors across both advanced and developing economies. Impacts vary from business to business and country to country reflecting different degrees of severity of the pandemic and different monetary, fiscal and government policy responses."
Revenue and pre-tax profits were affected by weaker performances from lower throughput across the majority of the portfolio, higher mix of low margin transhipment volume and an increased number of blank sailings reflecting reduced cargo demand due to the pandemic.
CK Hutchison stated that since June 2020, the ports division has seen recovery across ports in mainland China and Hong Kong, with quarter-on-quarter throughput growth, while ports in the rest of the world remain adversely affected by operational and trade disruptions.
The conglomerate is also active in the energy, infrastructure, retail and telecommunications sectors, and for H1 2020, overall revenue and net profit stood at HK$189.94 billion (US$24.51 billion) and HK$13 billion (US$1.68 billion), respectively, down 12% and 29% year-on-year, respectively.
Martina Li
Asia Correspondent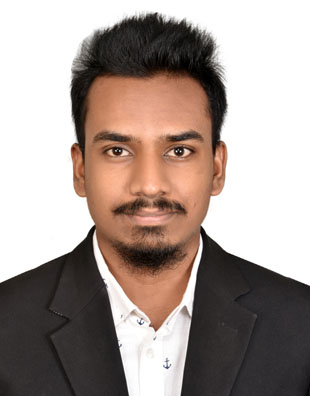 Total Page Visits: 275 - Today Page Visits: 3